INCOMPLETE UPDATES
FROM MY LIFE
♫ ♪
Ghislain Amar
ghislain.amar@gmail.com
I run Peach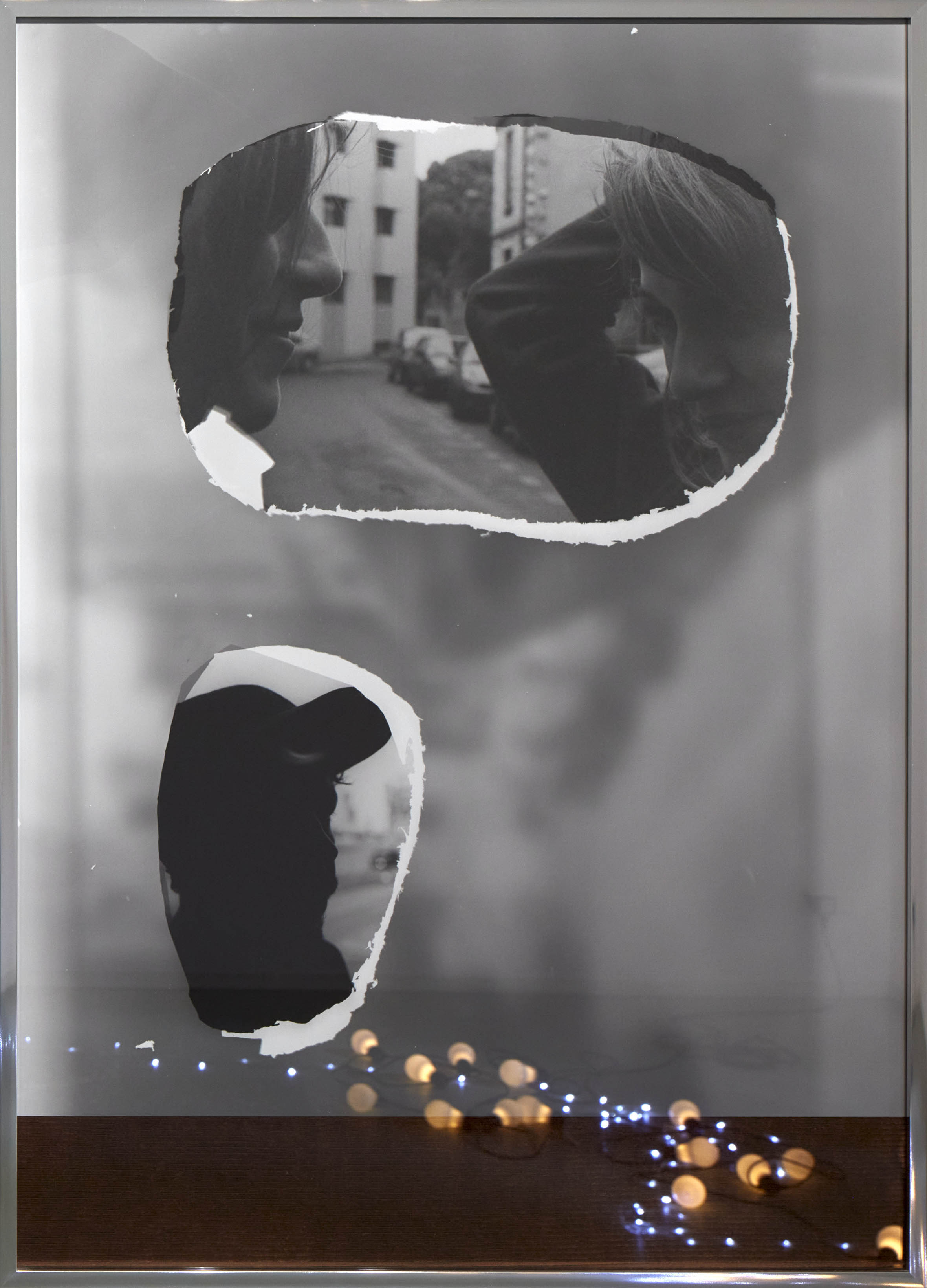 $$
$
$$ $$ $$
♫ ♪
Also, email me if you want to be part of this thing below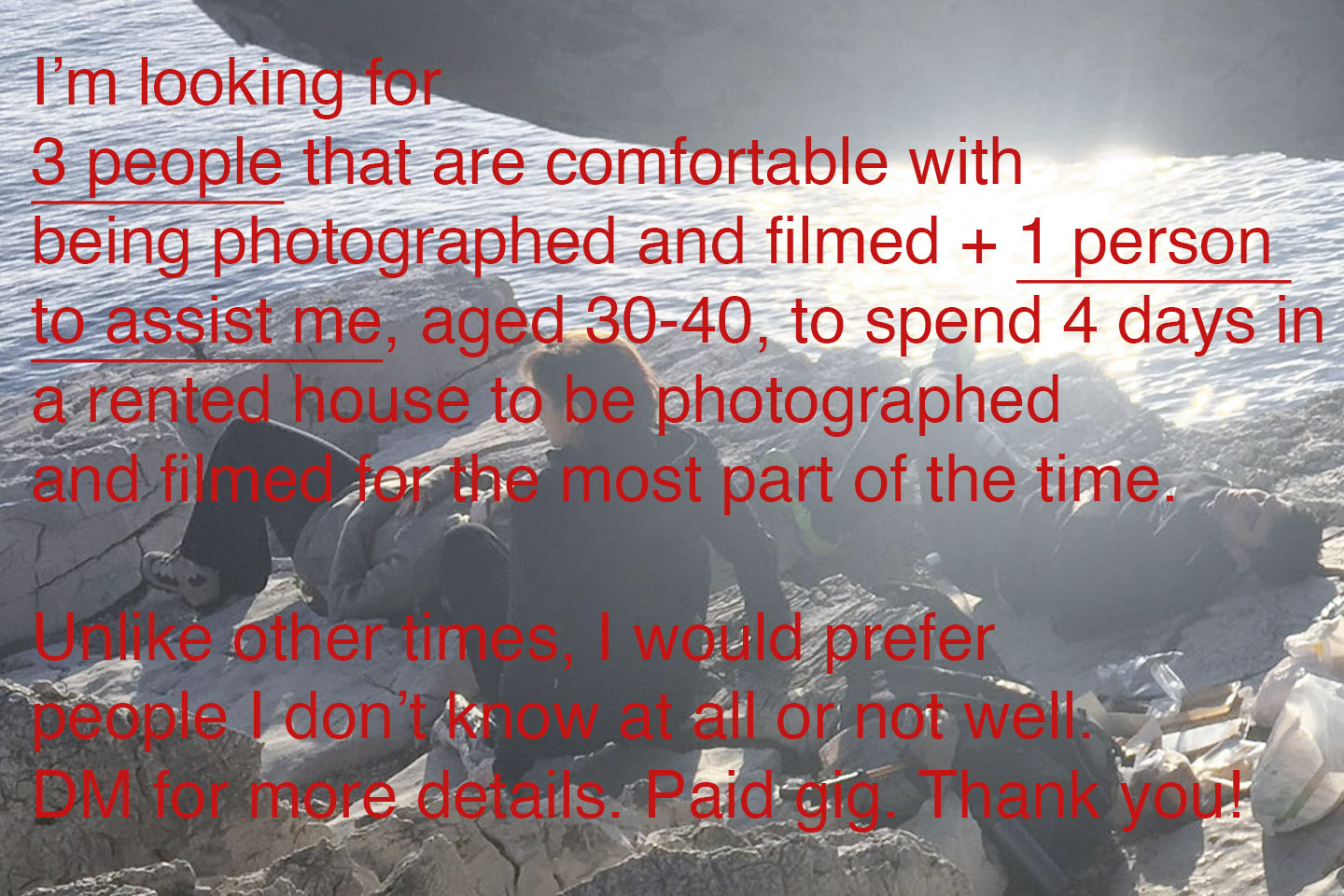 ♫ ♪♫ ♪
♫ ♪
♫ ♪♫ ♪♫ ♪♫ ♪♫ ♪♫ ♪♫ ♪♫ ♪
-
____
__
30.06.2021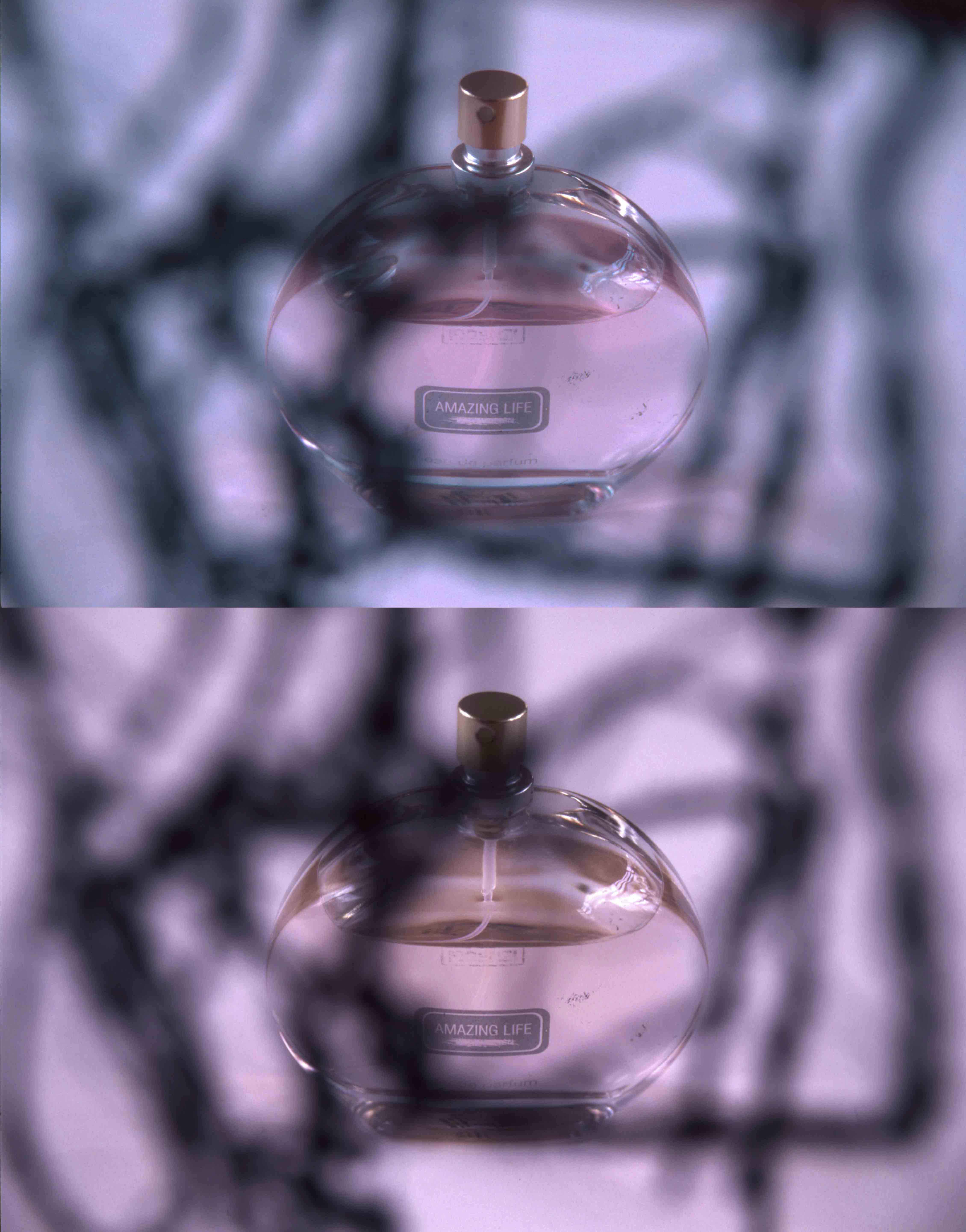 Hello :)
these are images from a new slideshow i'm working on
_
I AM THE TOWER
____
______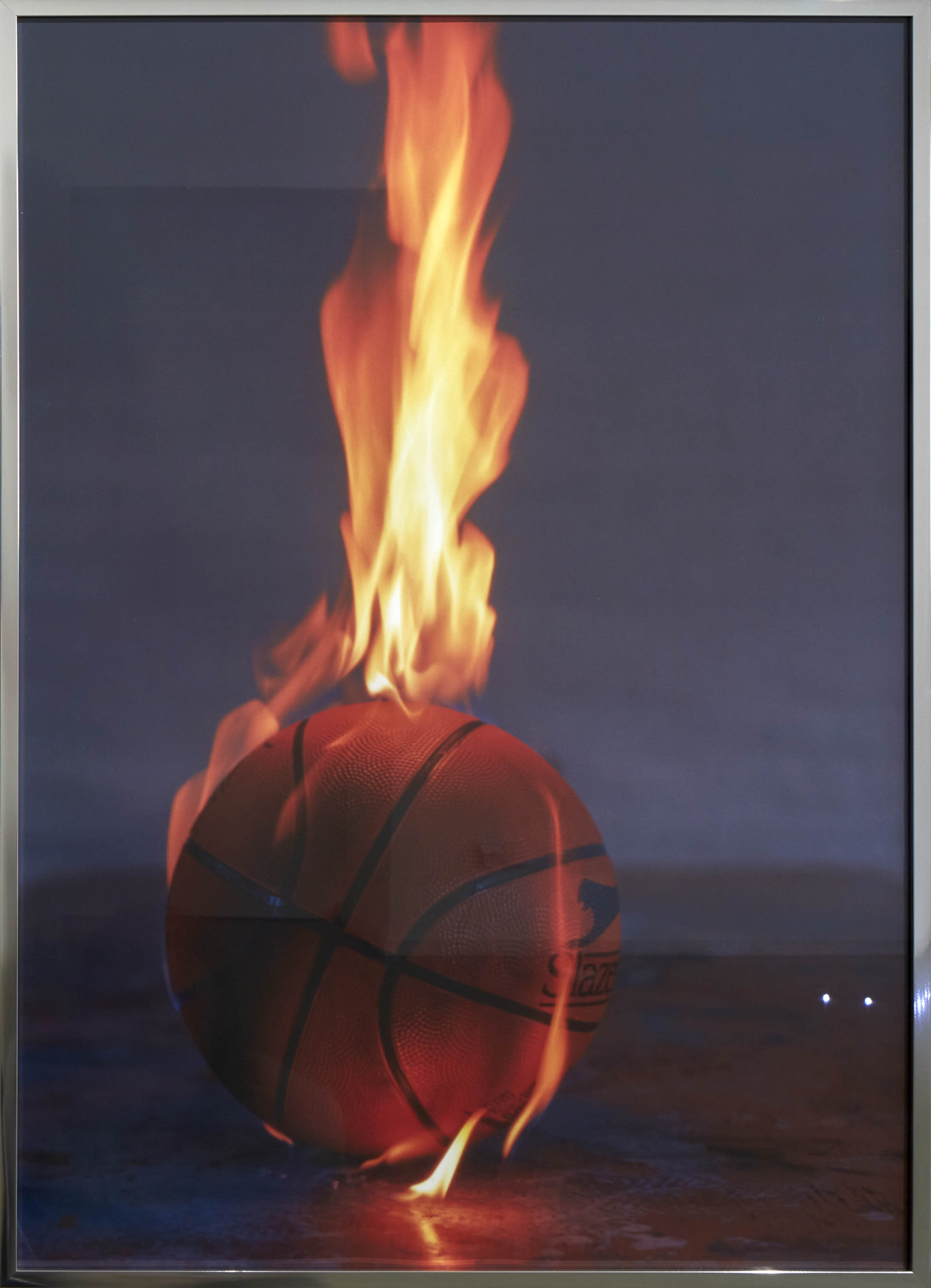 __
11.07.20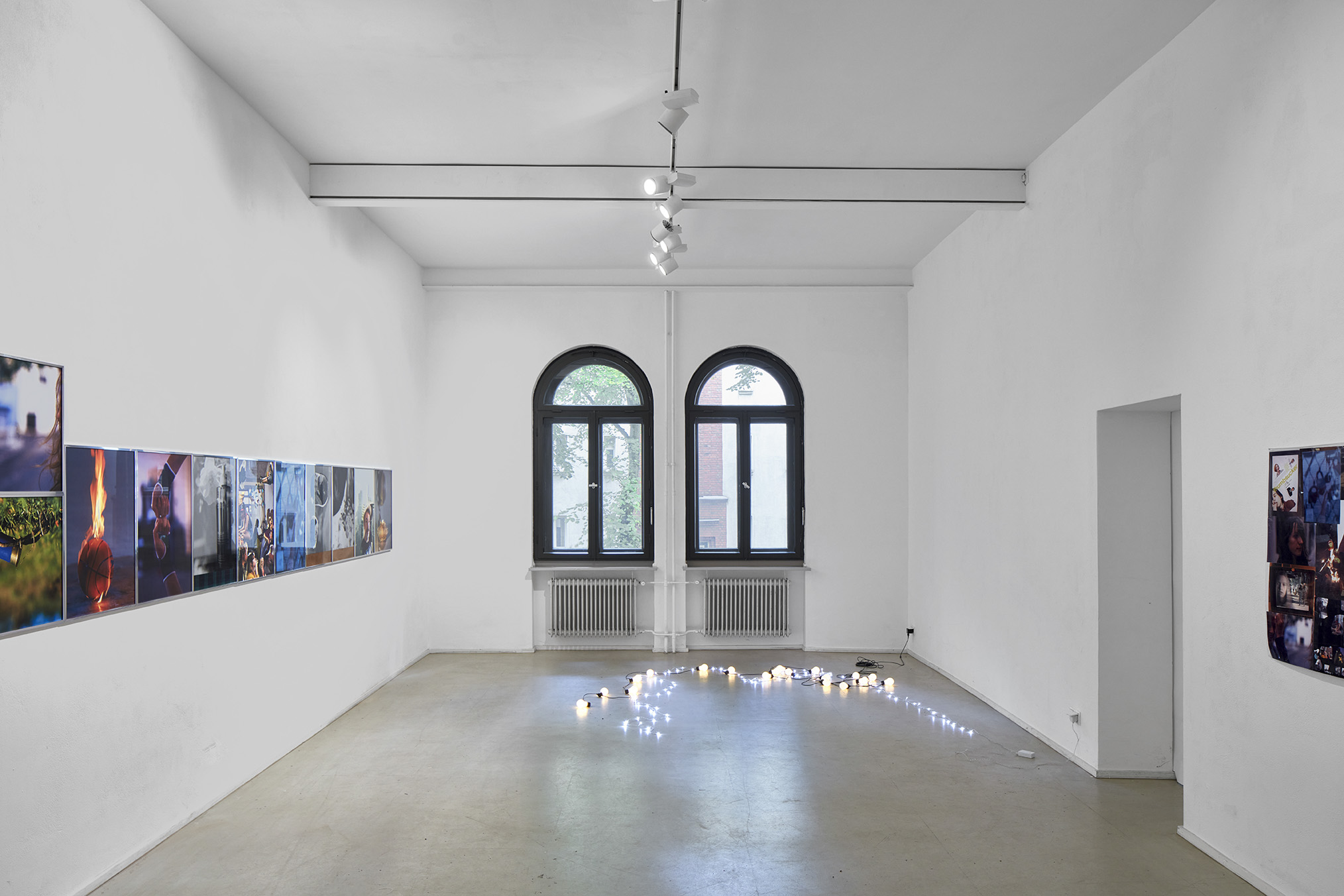 coming of age
this is a walk-through of my exhibition at
Come Over Chez Malik in Hamburg in July 2020
there are more images on their website here: comeover.org
and a lil text to accompany the show HERE
___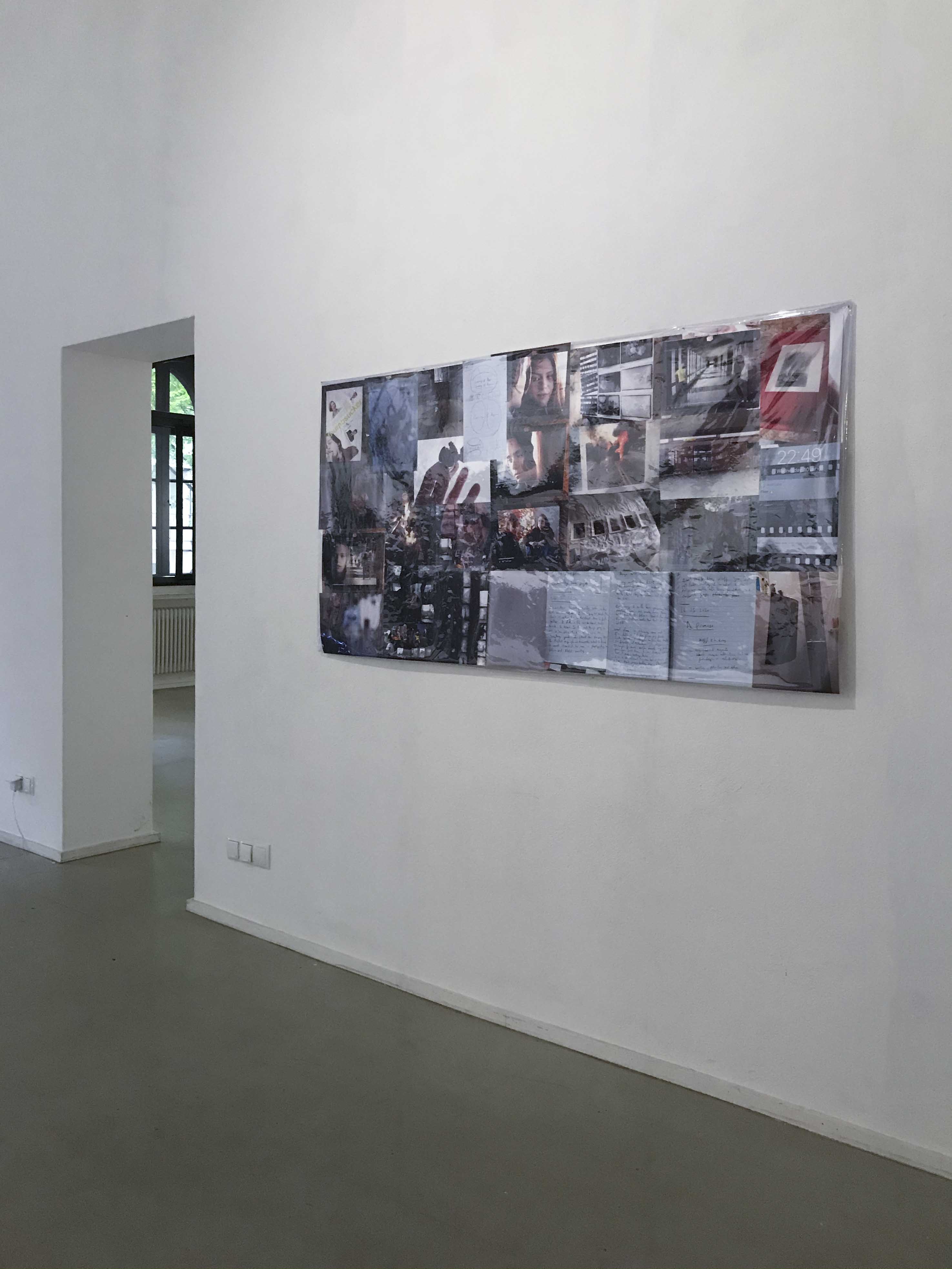 __
TEN
DECISIONS
SHAPE
YOUR
LIFE

____
_
_
CENTER
CENTER
------
---
_______
L'ETUDIANT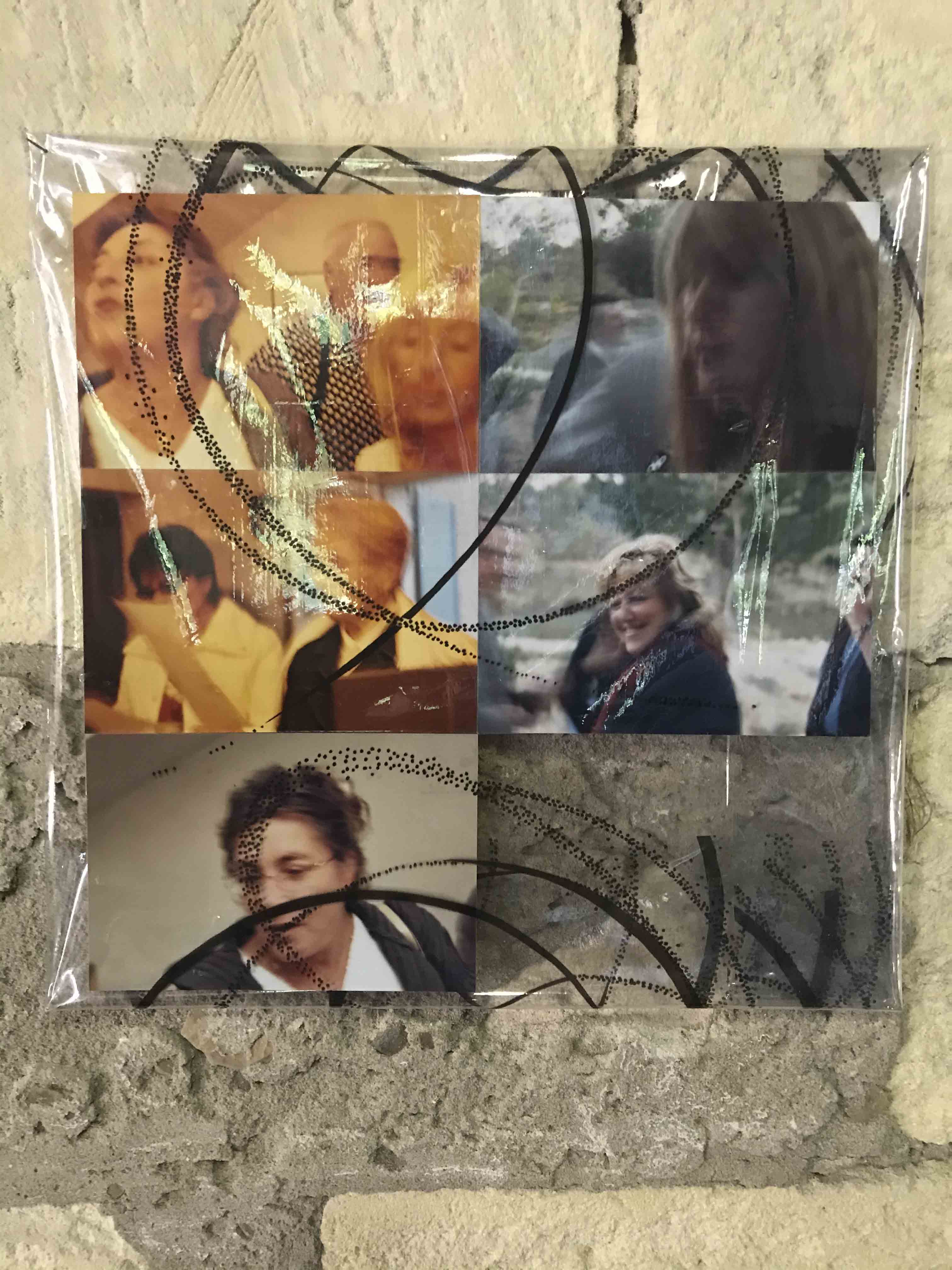 ____
This is a lil video of the work i've made during a
two-week residency at Moulin de la Croix in August
2020. it's recorded a few days before the
opening of the group show. My work comprises
collages of images taken in 2004 and 2005 while
I was learning photography by myself.
There are 36 collages and 36 notes written before
and while being at Le Moulin.

__
27.04.2020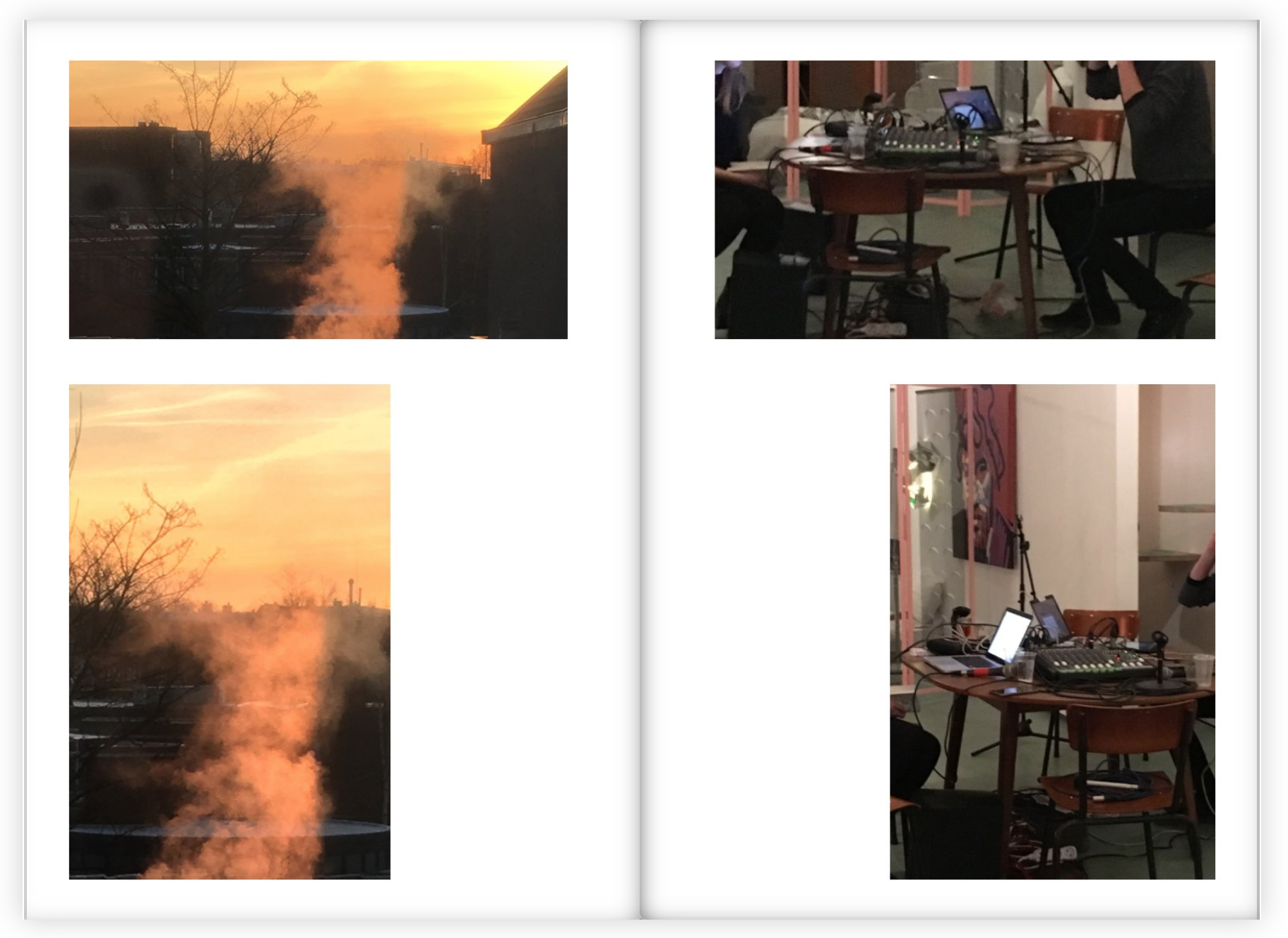 Excerpt from 'Almost Every Picture of Josh',
a book in two volumes from 2019
and there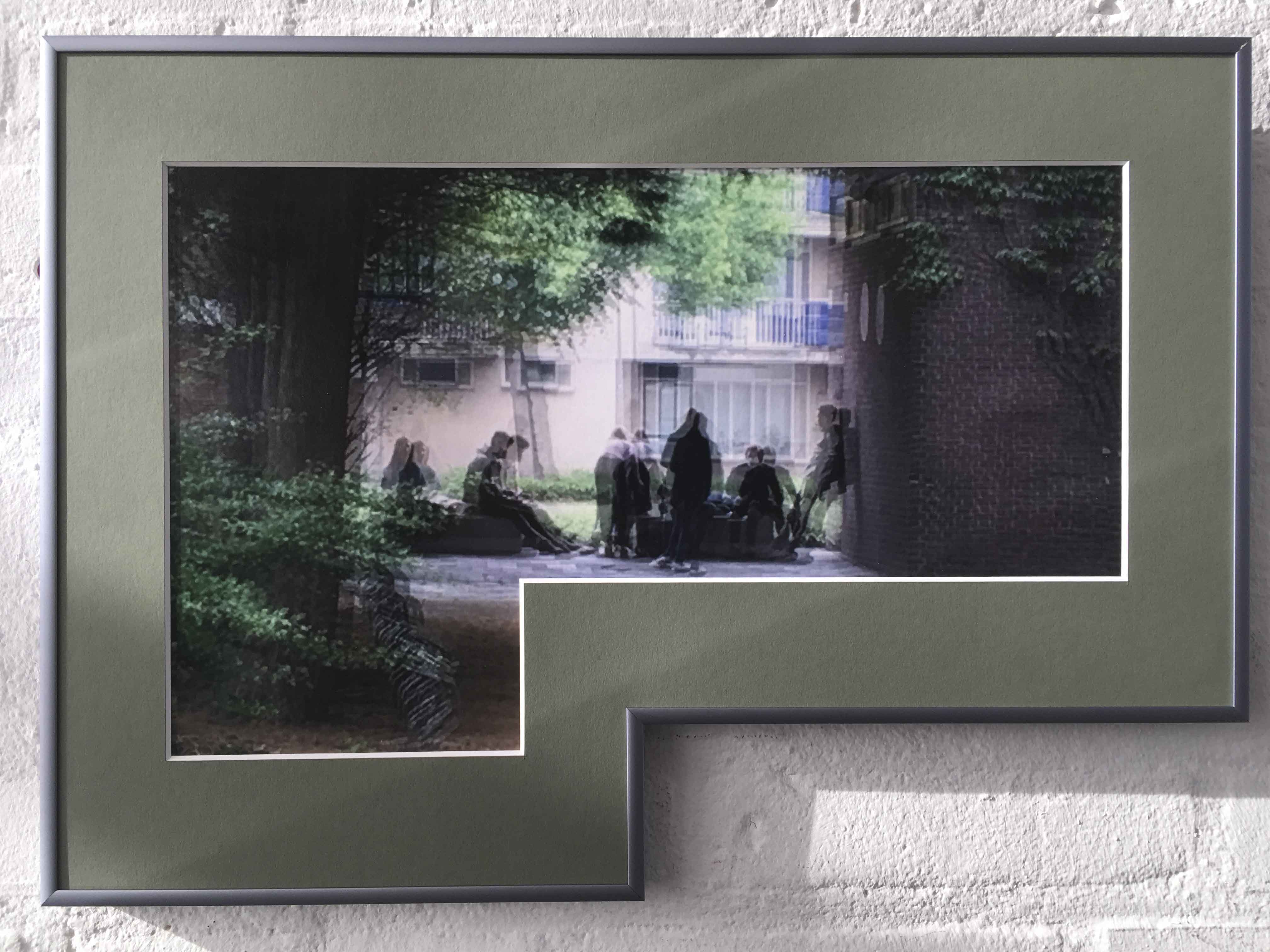 Untitled (2017) from the series The Life & The News(2017-)
---
JANE & PHIL
From 'Life is Peachy' (2015 version)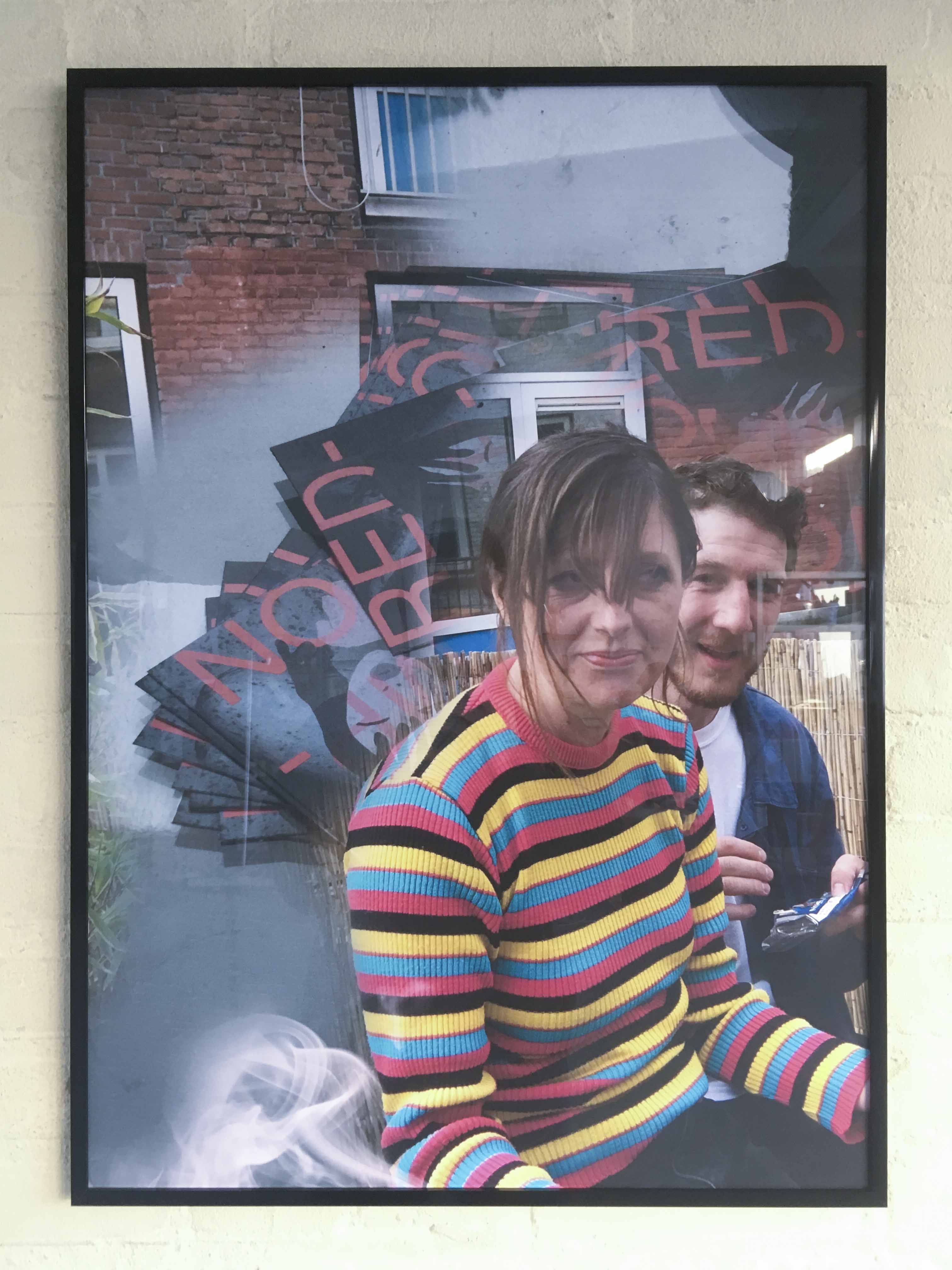 **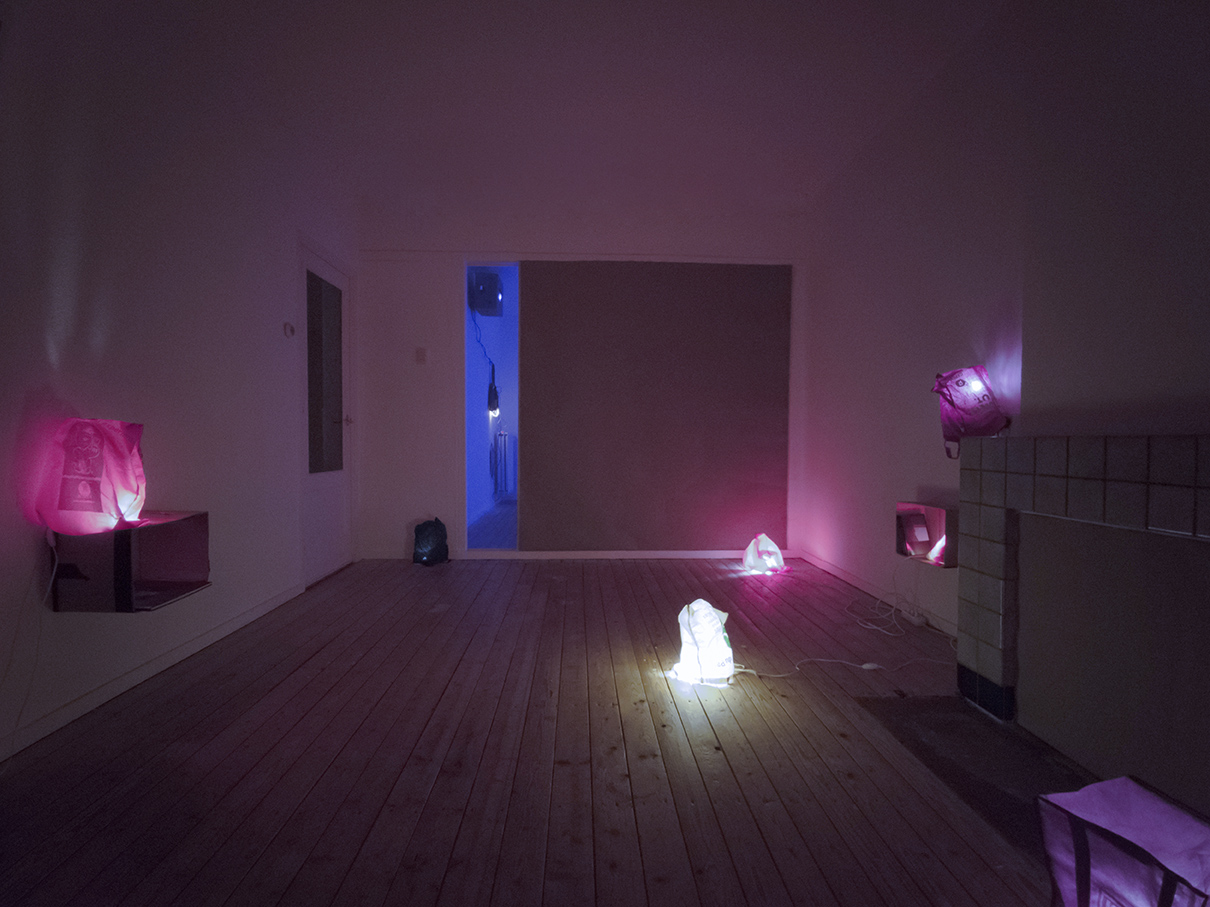 08.03.20
my exhibition closed yesterday
http://malade.xyz/ghislain-amar/
---
Community Albums (November 2016 - July 2018); 2018
Series of 9 photo albums, black leather, 19x34,5 cm, around 700 photographs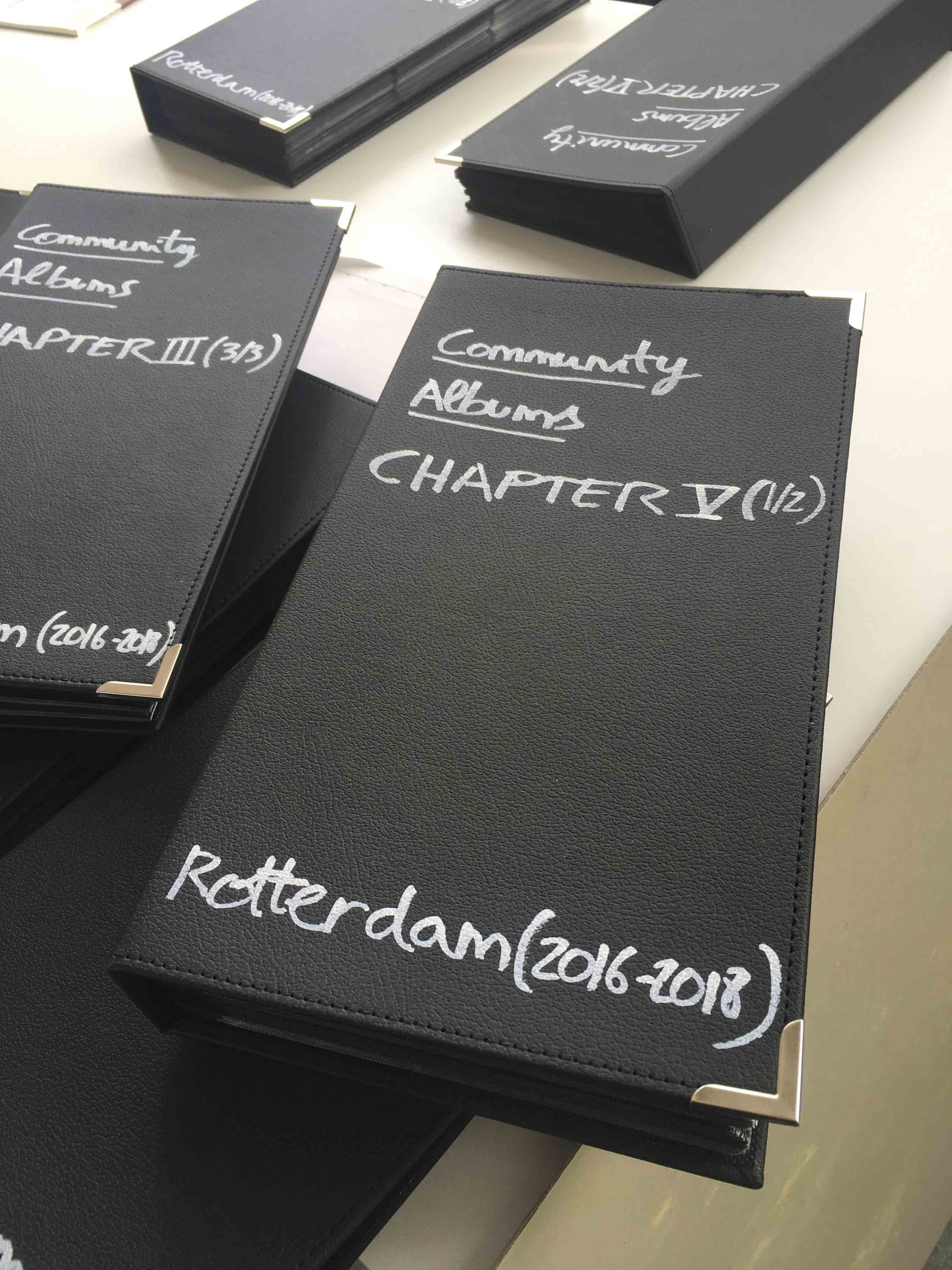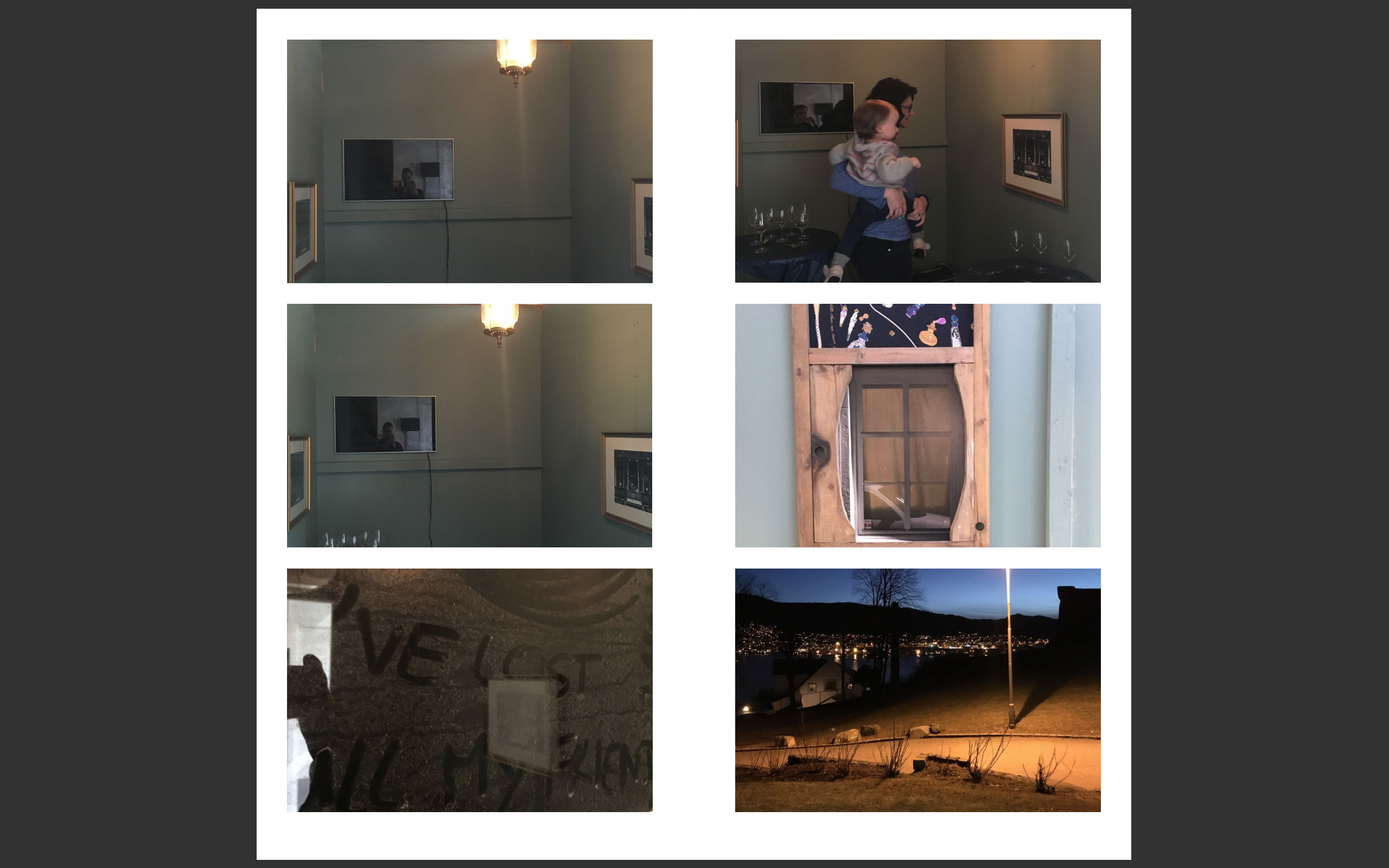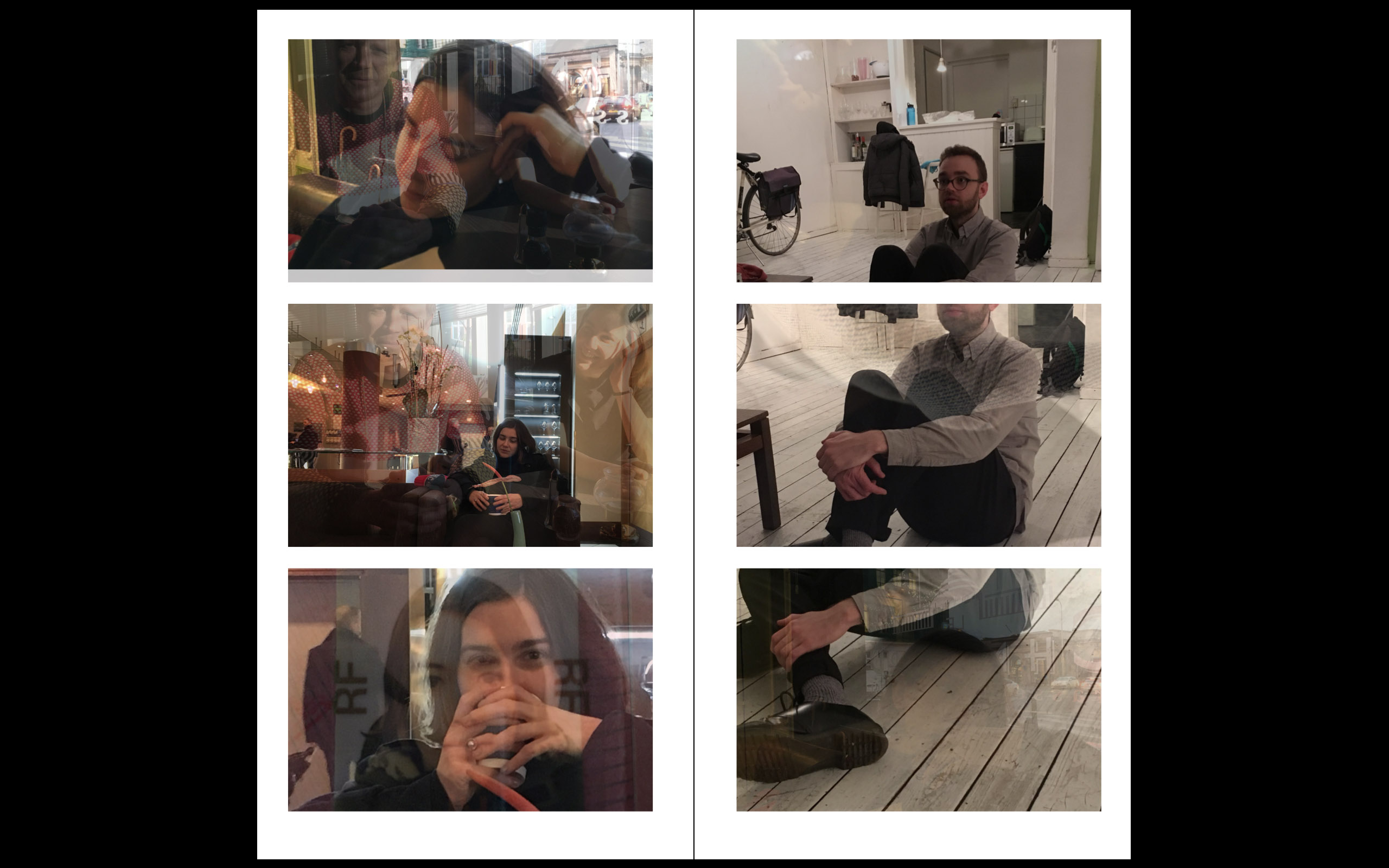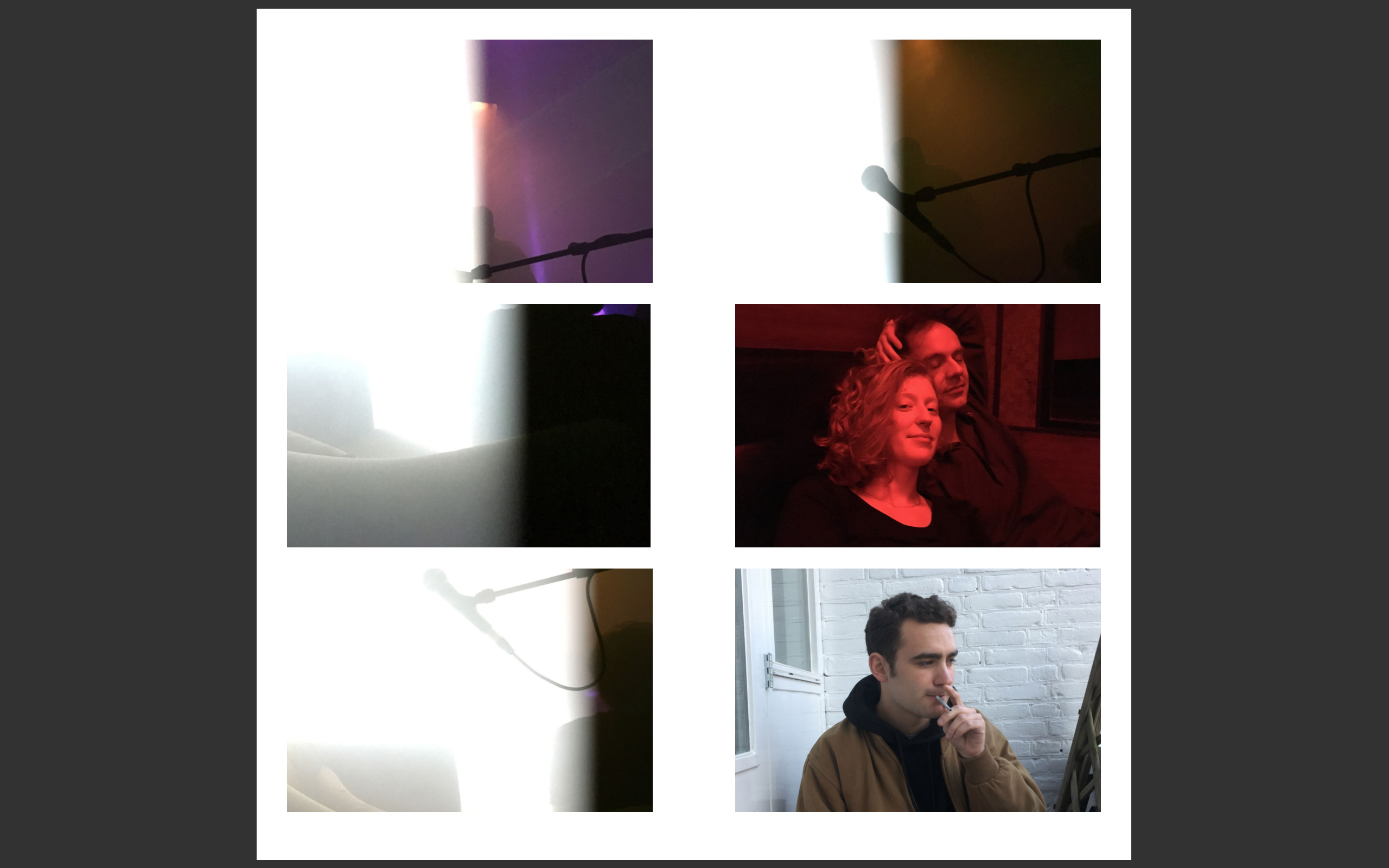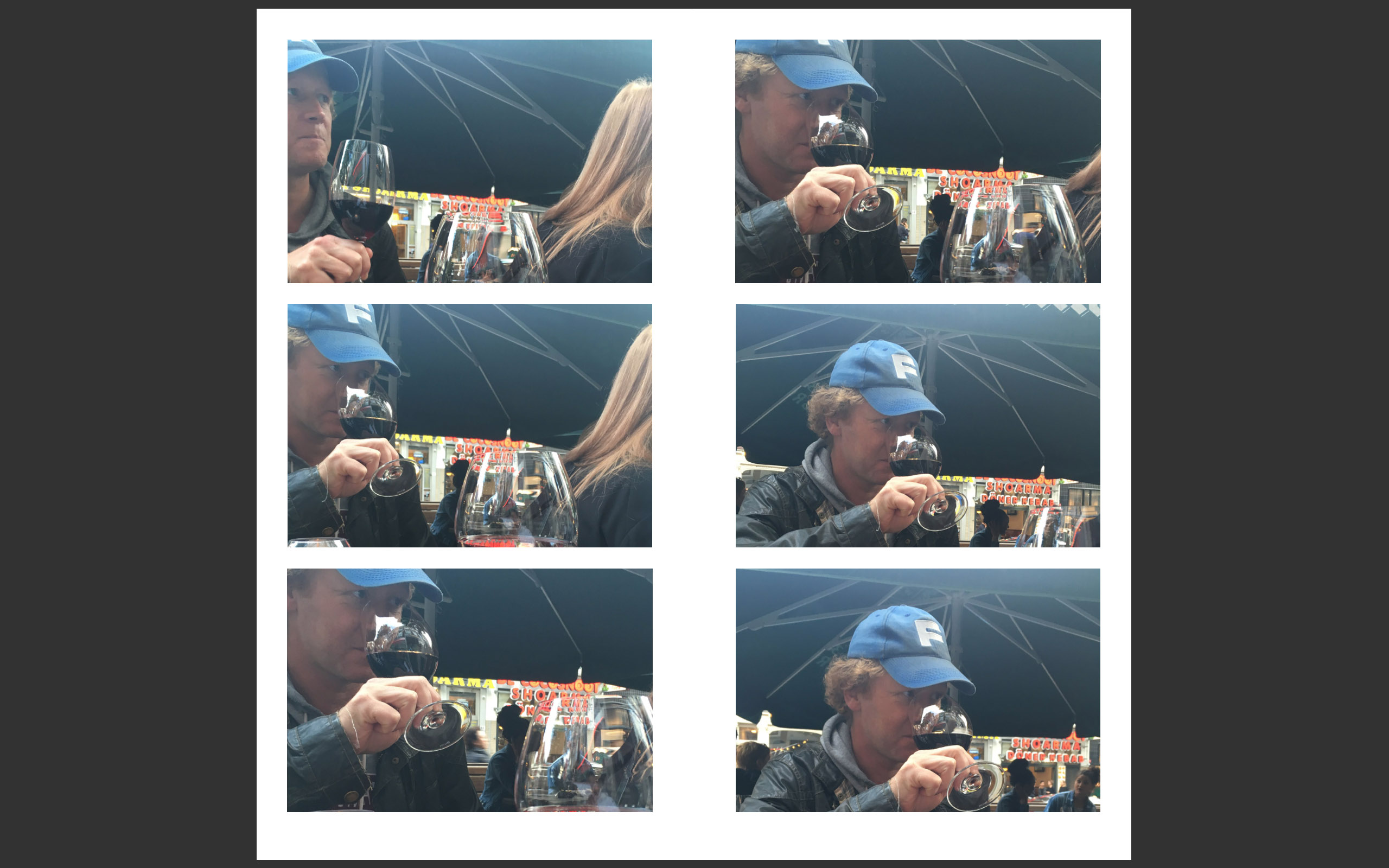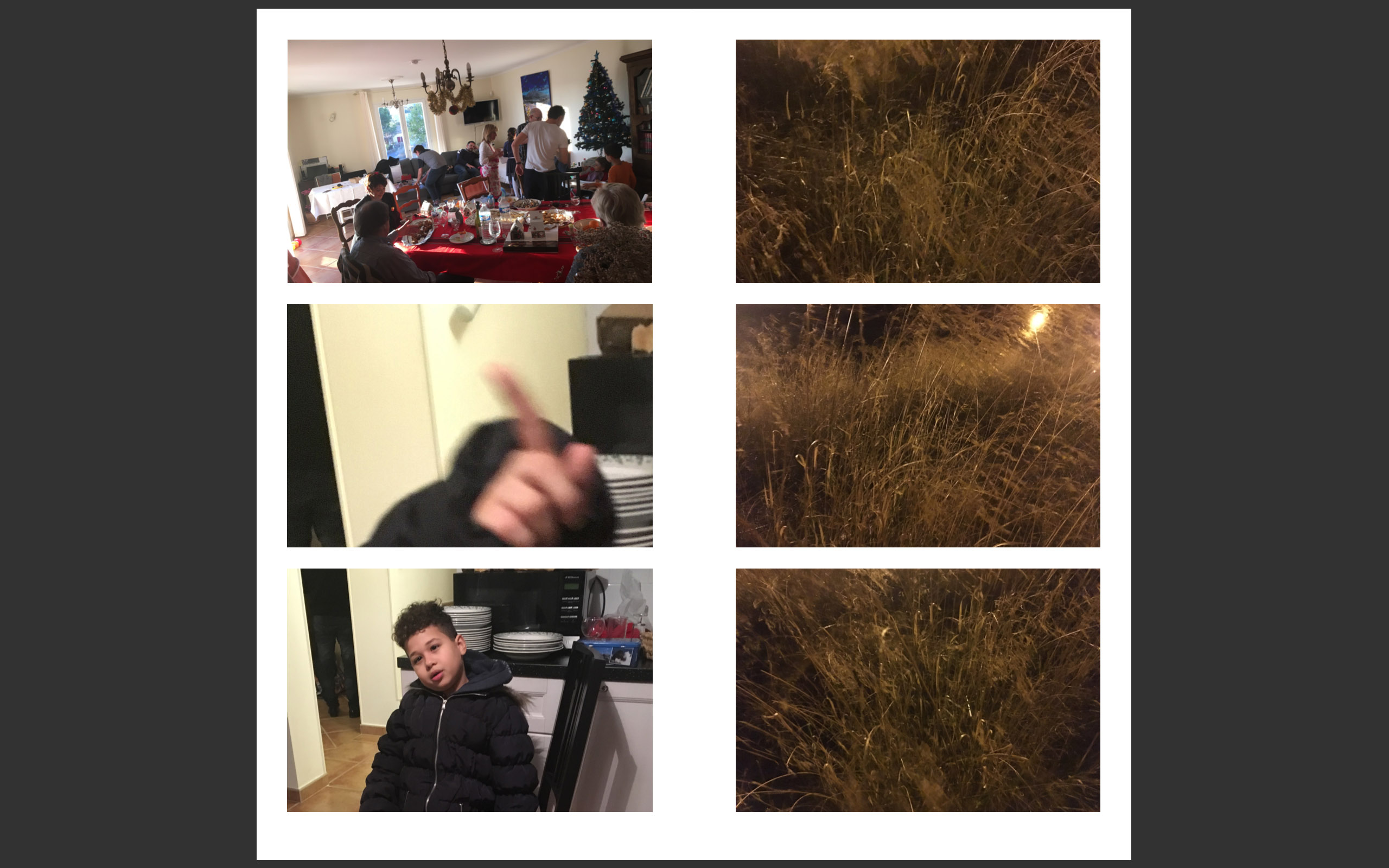 ----
24.02.2020
Inspo from a famous filmmaker, written around 1965,
thinking of the film i'm doin now.
"I would also like to do a huge film about France;
it would include everything and it would last between
48 to 76 hours.
It would come in episodes, and each episode could
be shown
for one or two weeks. If we rented a cinema for a year,
it could be done. Everything is feasible.
To show everything has always been the temptation
for writers in their vast novels. I would show people
going to the cinema, and you would see the film they
are seeing. Three days later, at the theatre, you would
see the play they are watching. You would see someone
whose job was interviewing people, and you would see
their interviews. We would interview everybody,
from Sartre to the Minister of War, from workmen
to peasants in Cantal. There would also be sport:
racing, athletics, etc. We would have to organize a basic
principle or structure, then go off in all directions.
Shooting would take two to three years. "
****
****
****
****
****
Untitled Rotterdam Slideshow (2012)
Eighty 35mm slides on carousel, 7min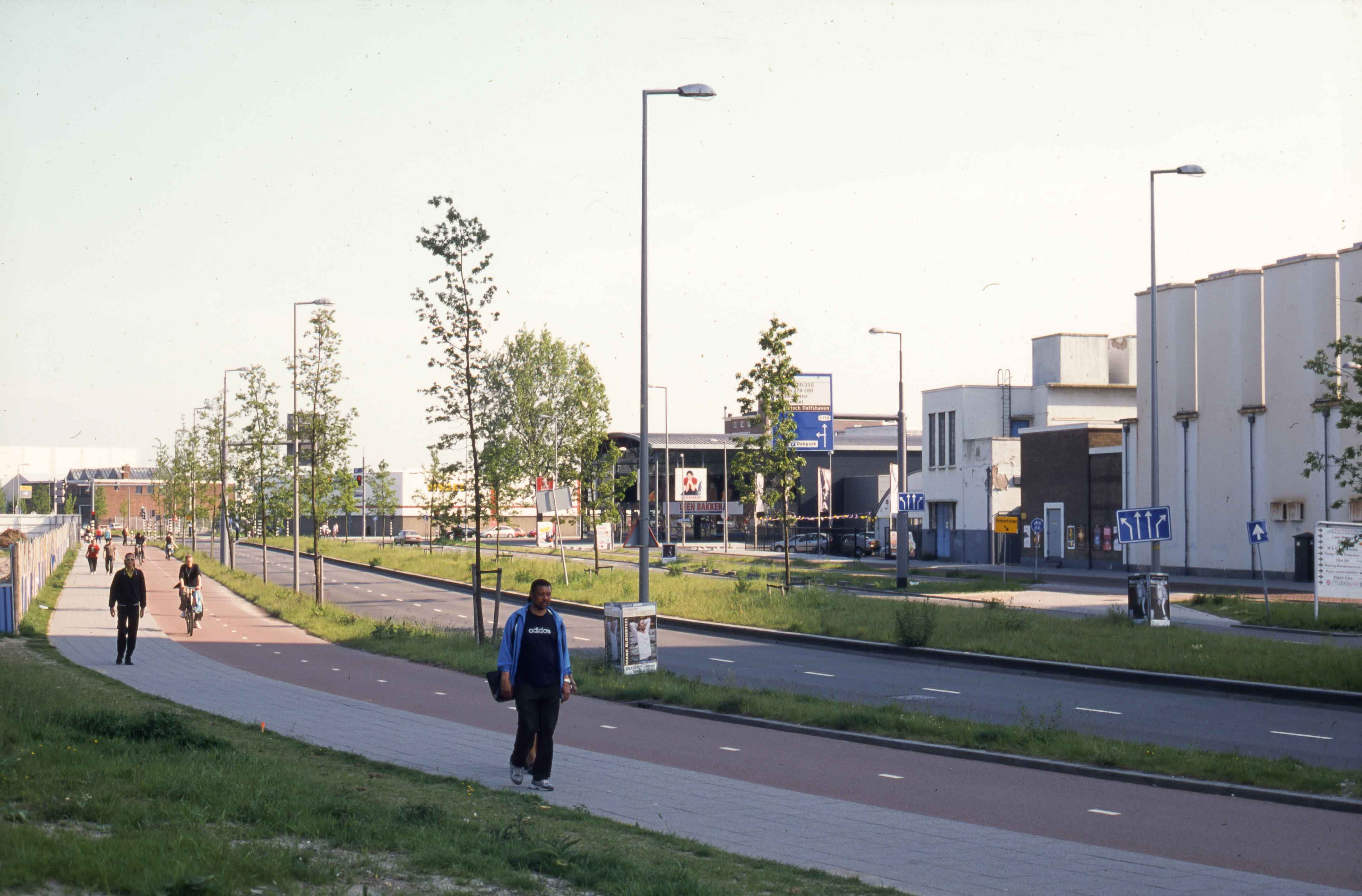 CLICK TO SEE A FEW MORE
_______
20.02.2020
___
_
_____
__
Fruits Pickers in my Hometown Tarascon
Slideshow on 35mm carousel, 80 slides, 7min; 2012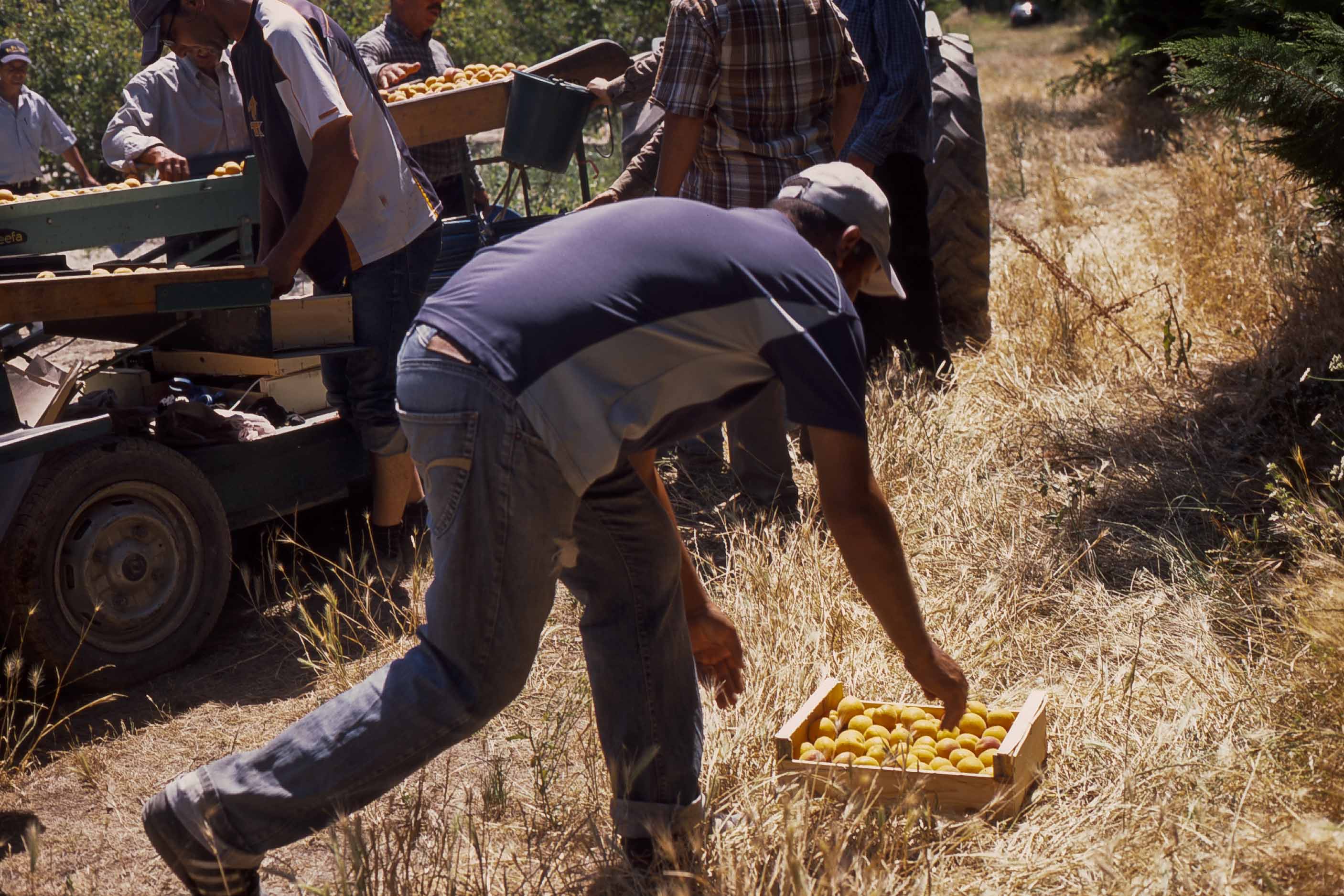 04.02.2020
Come see my show at Malade (malade.xyz)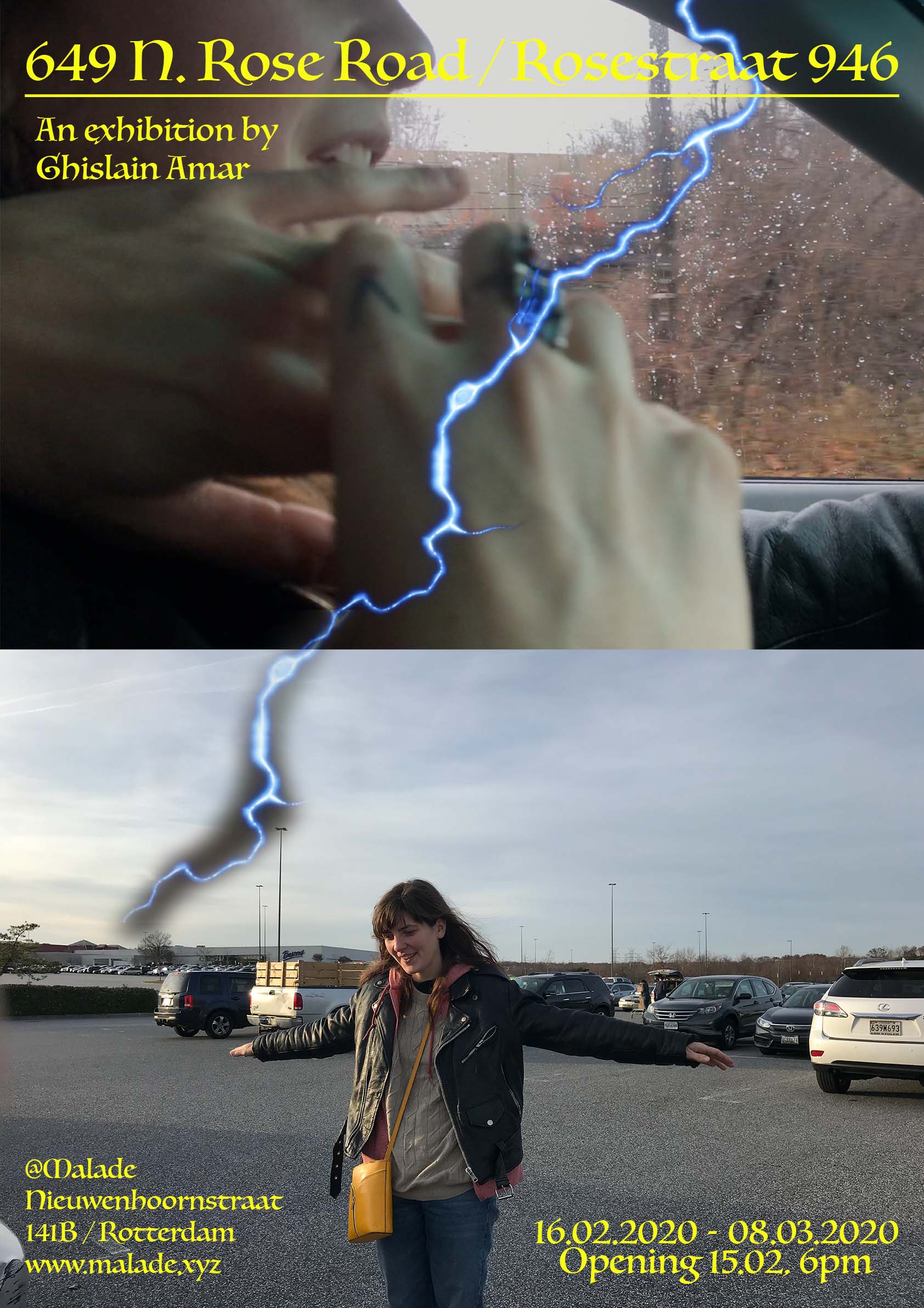 23.01.2020
The film is finished.
649 N. Rose Road
4K video, 55 min., 2020
_
05.01.2020
The last 6 weeks I've been in Baltimore and I made a
film and some drawings. It's coming together pretty
good (?)
649 N. Rose Road
___
06.01.2020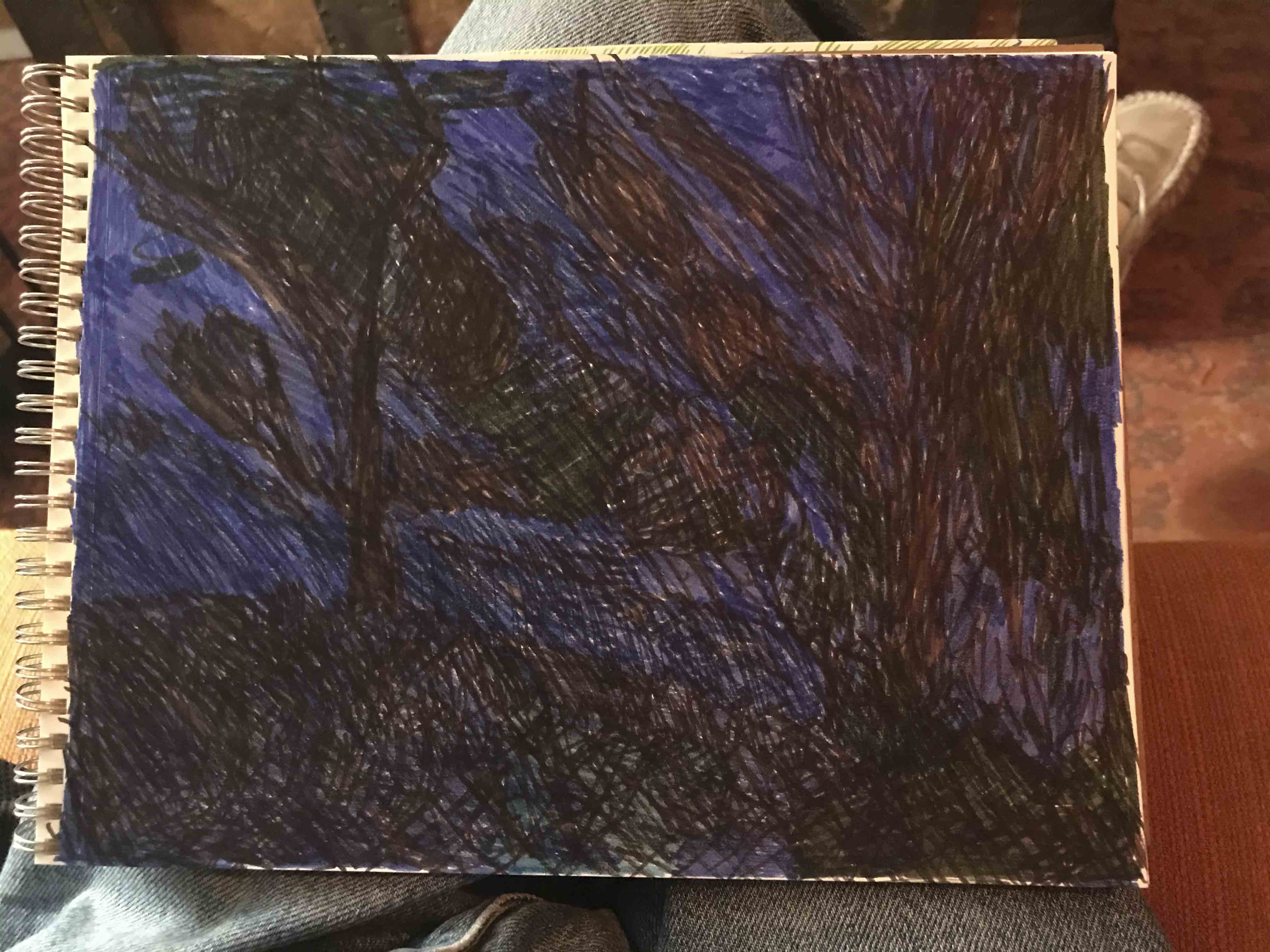 ___
05.01.2020 /
*NOTE FROM FEBRUARY 2021 - this is YET TO BE FINISHED. MMM.*
next i want to edit something i've shot last year.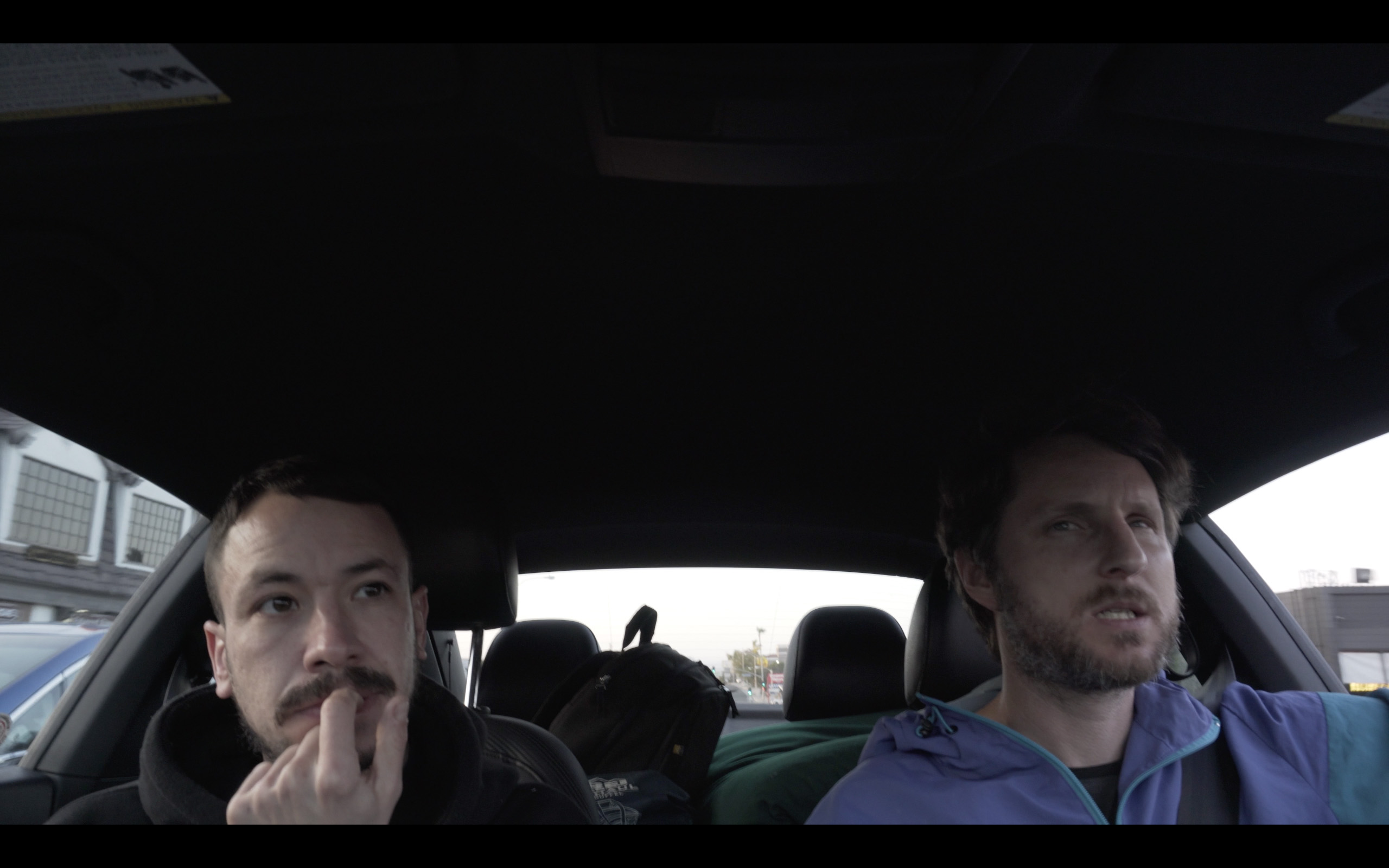 'Friend Film'
Video, in production
_________
05.01.2020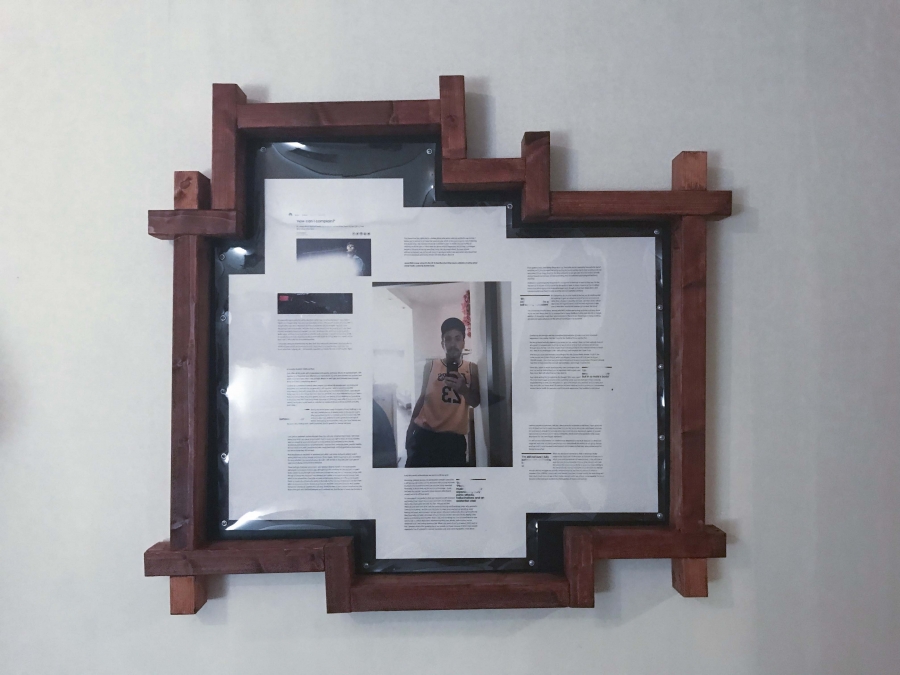 'Bullet Bully'
I made a decor for @ Studio RAAR
at the beginning of December with 5 framed
photographs. i've only got ugly pix with me here in
Baltimore.
I've written a text that came along with the installation
and you can read it HERE
Ill upload more pix soon.
__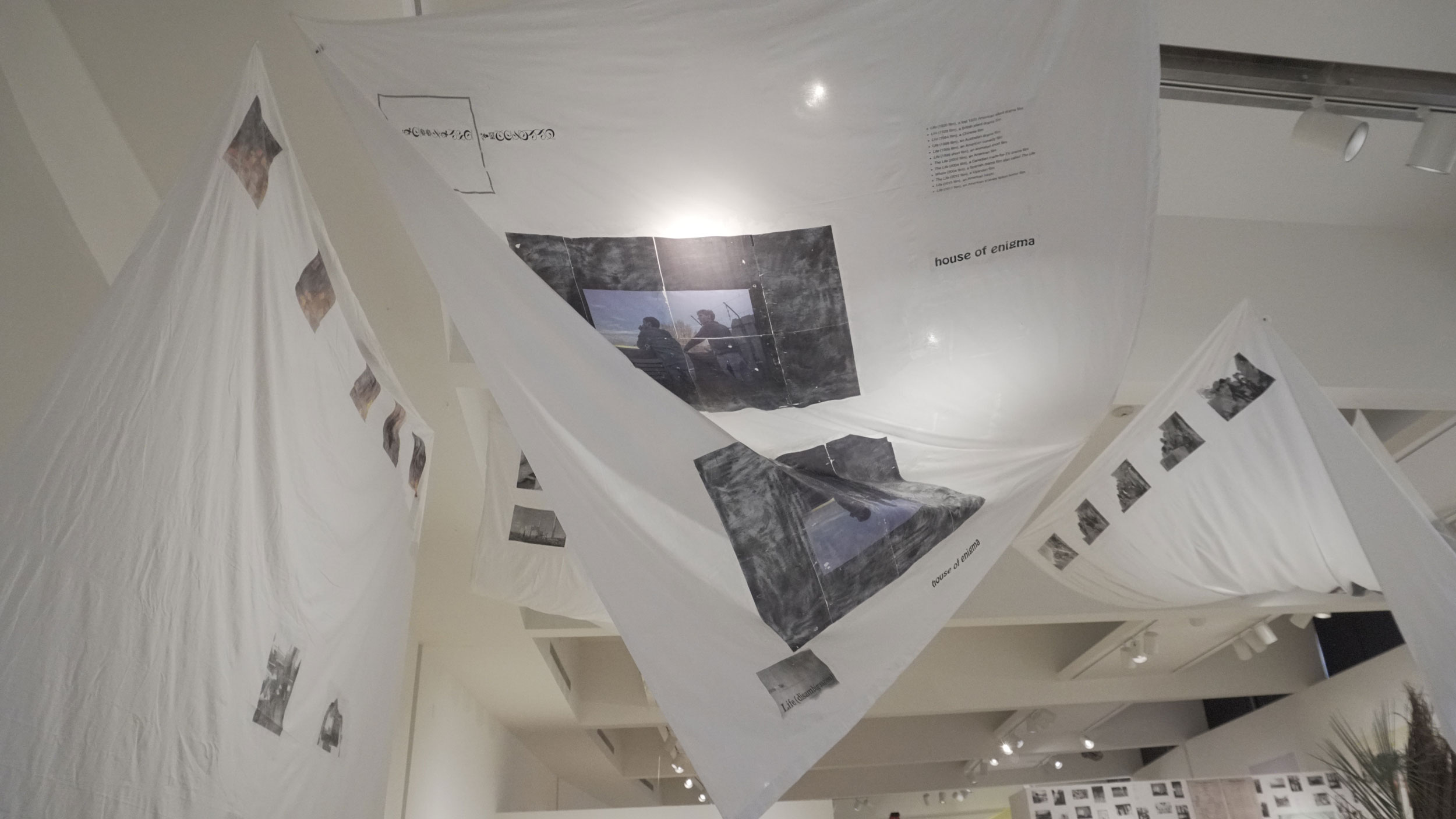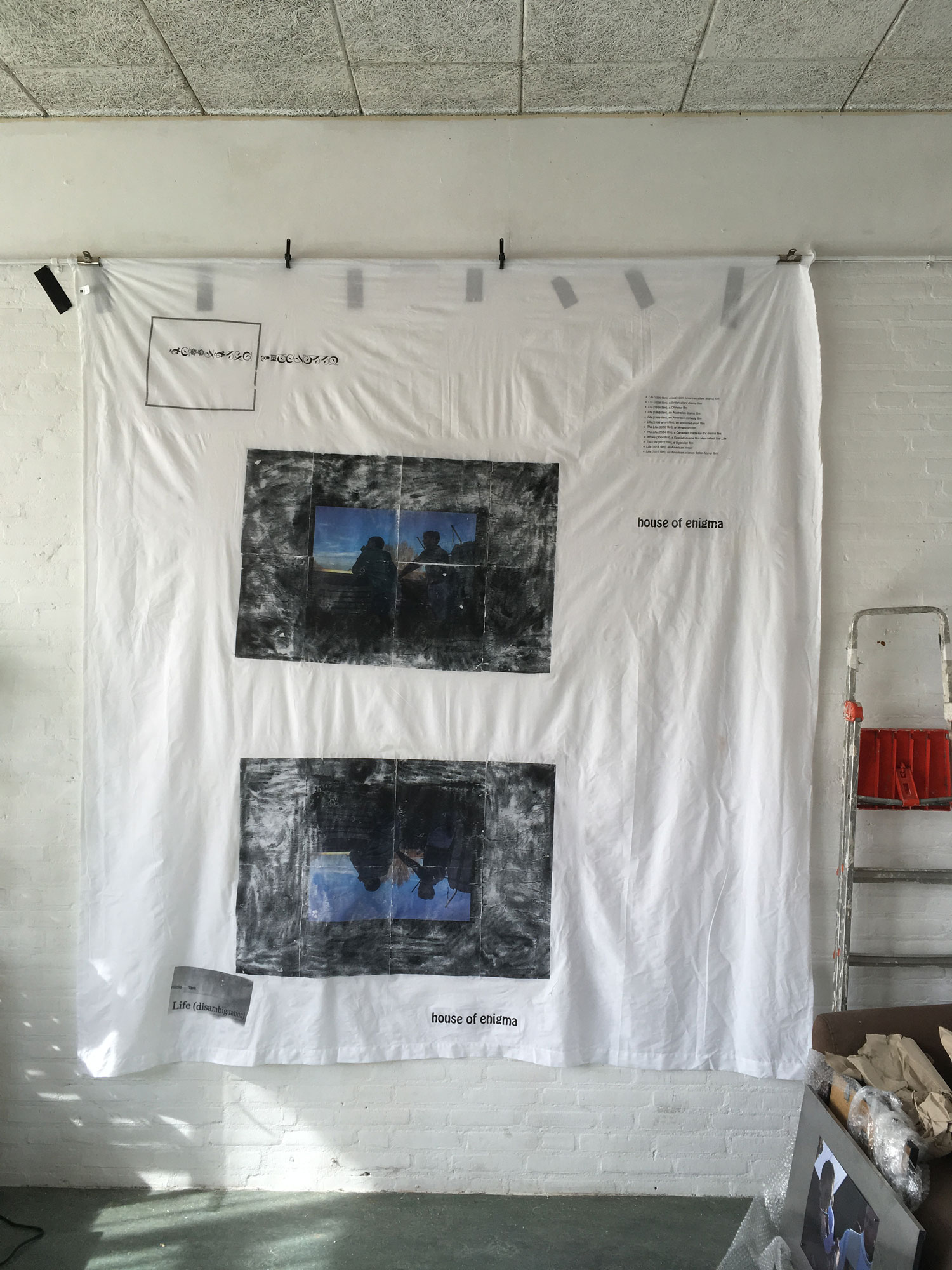 Personal Album Rotterdam (2019)
A series of transfer prints on textile 260x240cm
and a book HERE
*
05.01.2020
I wanted to post this thing which is a little older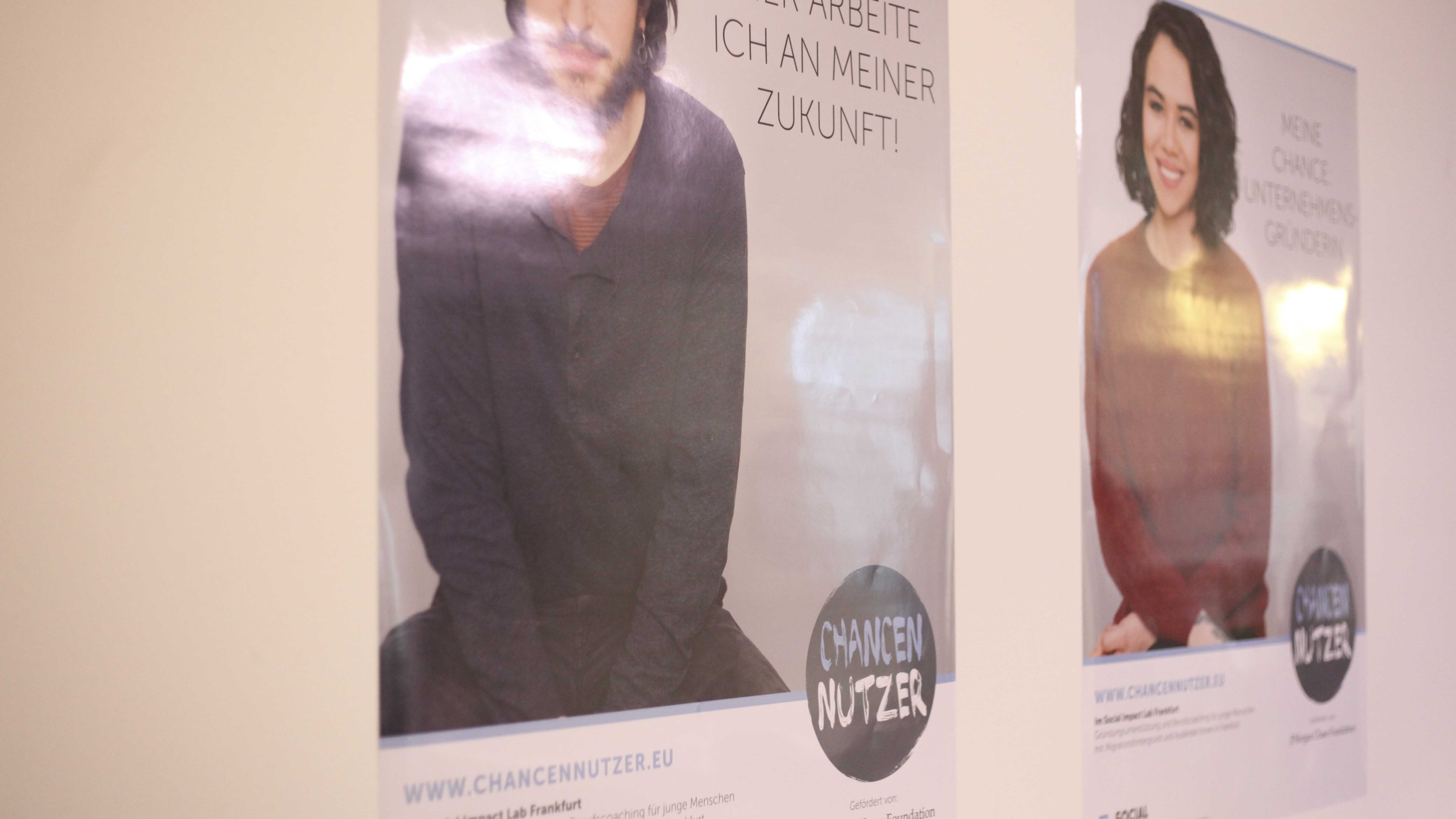 Social Impact Lab Frankfurt
16/9 digital slideshow on TV screen mounted
on tripod, leather couch
22:30mn, 2016
It's a slideshow of 600 pictures of a co-work space and
startup incubator I was commissioned to photograph in 2016.
The work was shown on a large flatscreen
together with the now defunct Berlin Community Radio
playing LIVE.
See an install shots HERE and THERE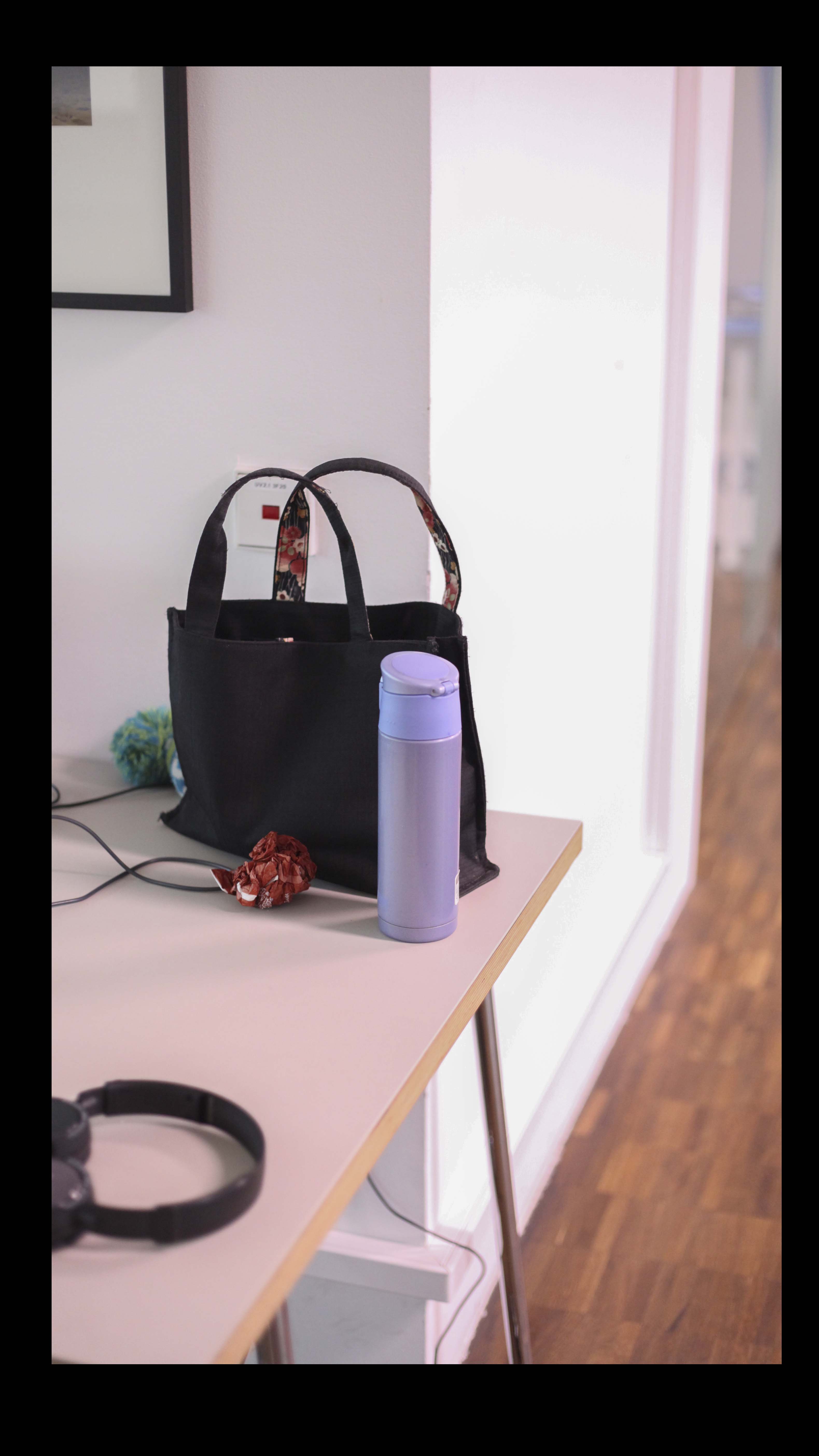 _______
__________
12.11.2019

TODAY I HAVE MET A BOOK CHARACTER BUT
IN REAL LIFE.
_________
_
Friend Film
_
31.10.2019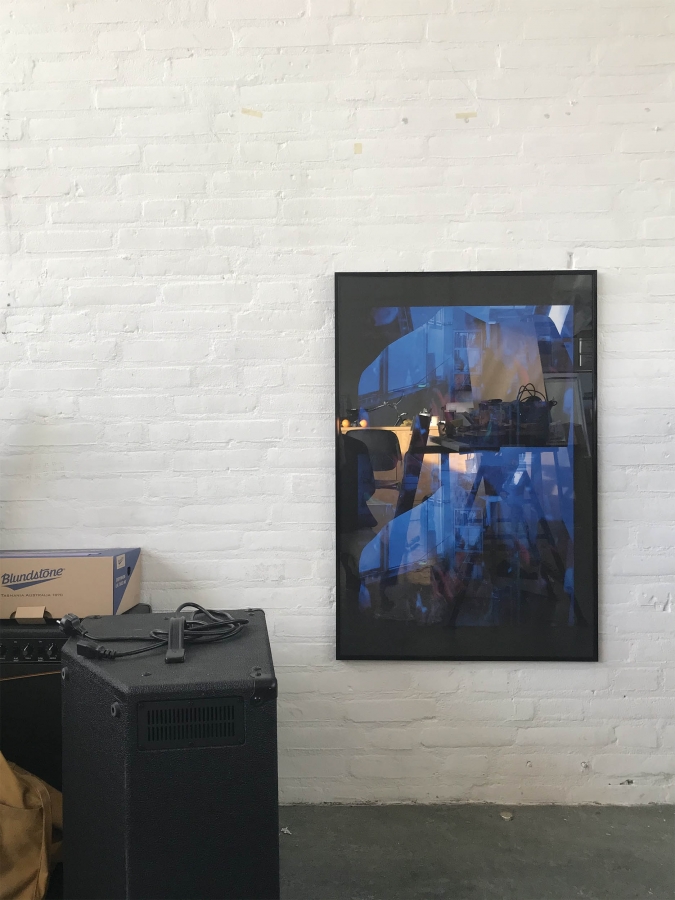 30.10.2019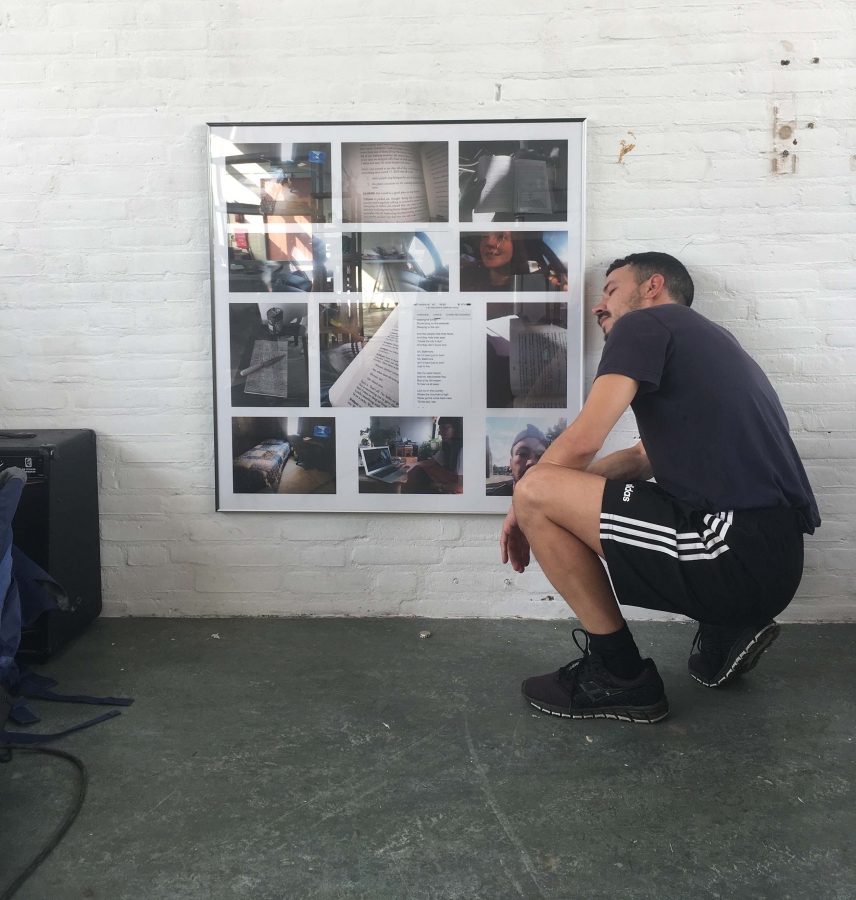 > my Megan Boyle fan art Instagram account:
https://www.instagram.com/fanartmeganboyle/
_
PLEASE NOTE IF U JUST LANDED HERE
my website got recently wiped out so ill slowly upload
stuff
in here. I'm considering changing ways to show the
things I do but mostly like the idea of adding as i make
them up here.
it's actually been nice to start from
scratch;
PLEASE NOTE IF U JUST LANDED HERE
_
_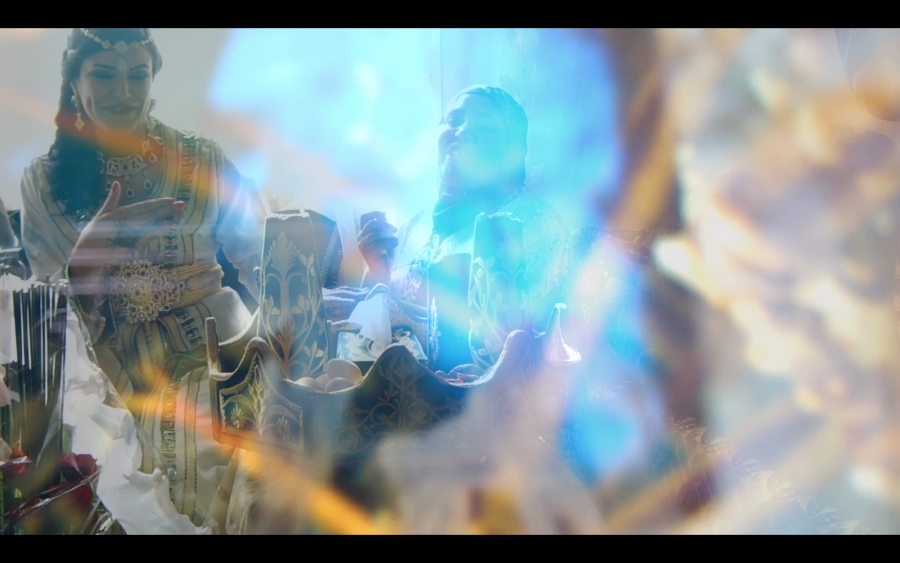 The Slap (my brother's wedding), 2016
_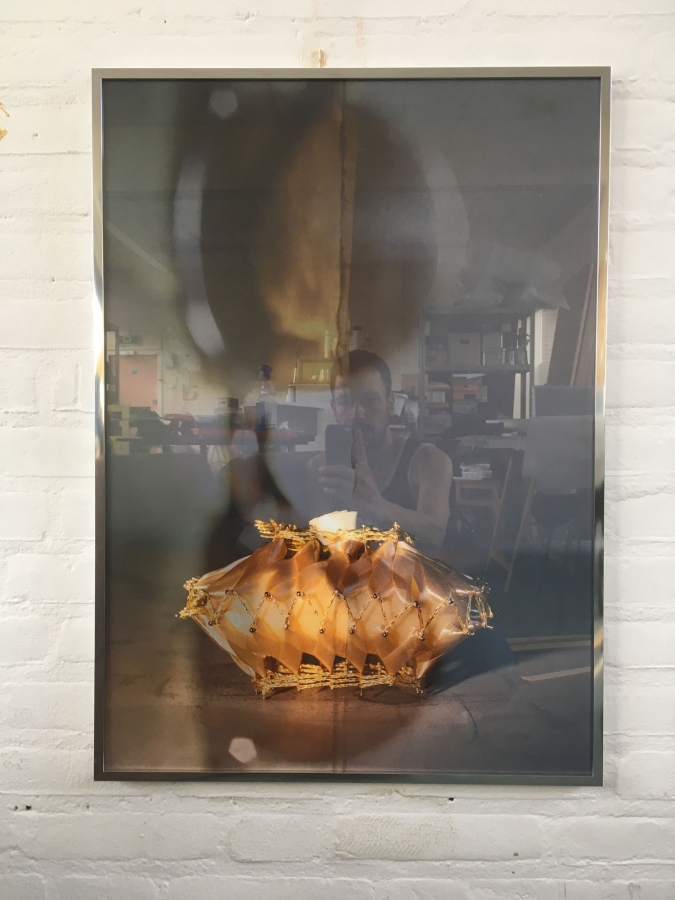 _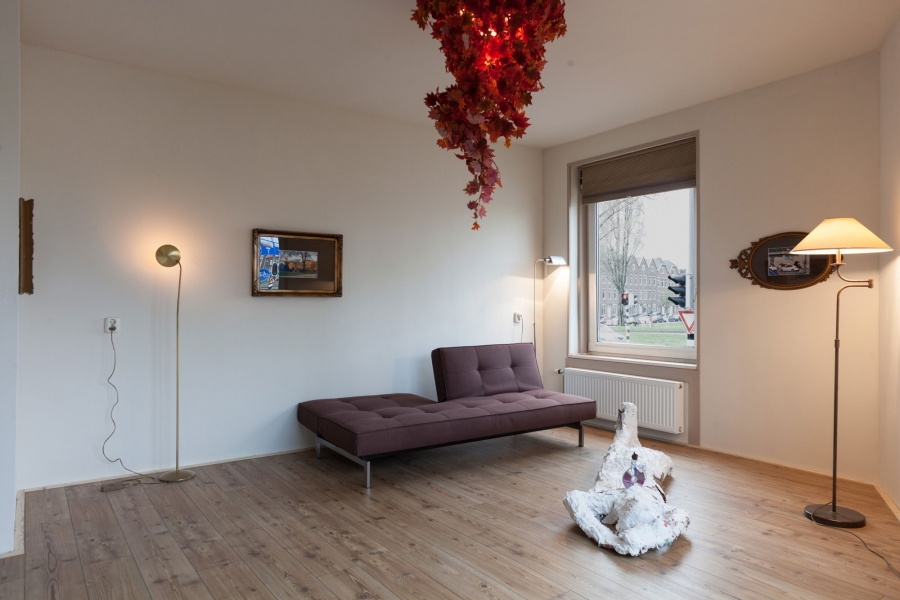 'Amar' @Peach, Rotterdam, 2018
31.09.2019 doesn't exist
30.09.2019 nothin
29.09.2019 nothin
>
>
30.09.19
my phone died but just before it died it wrote this poem:
>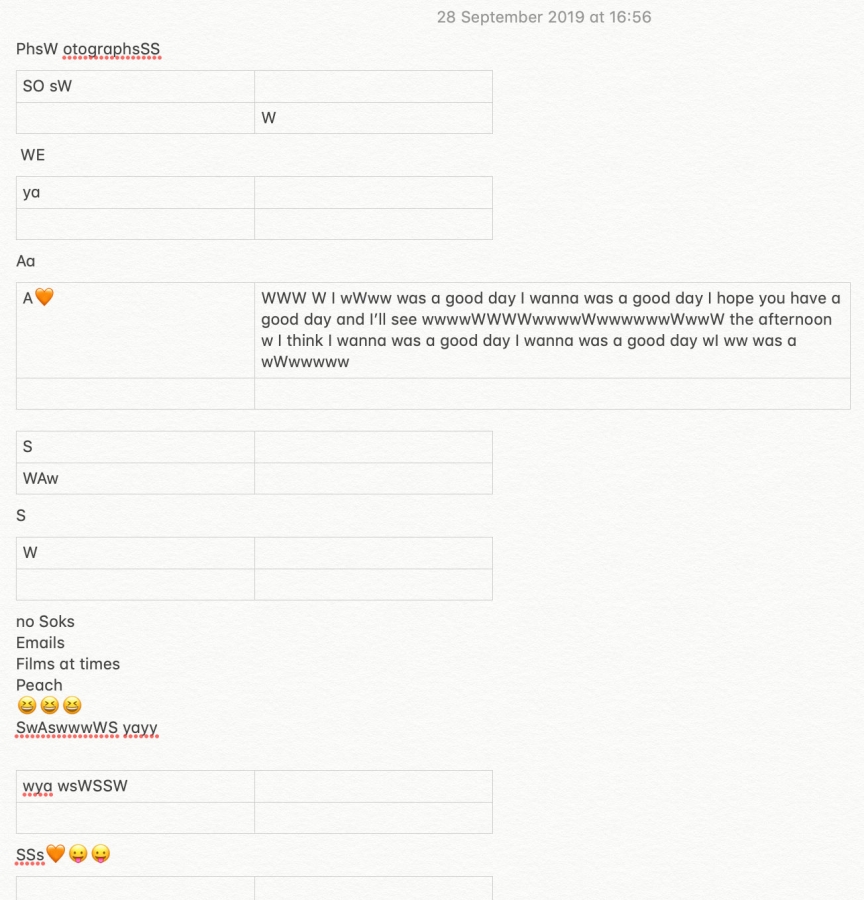 no socks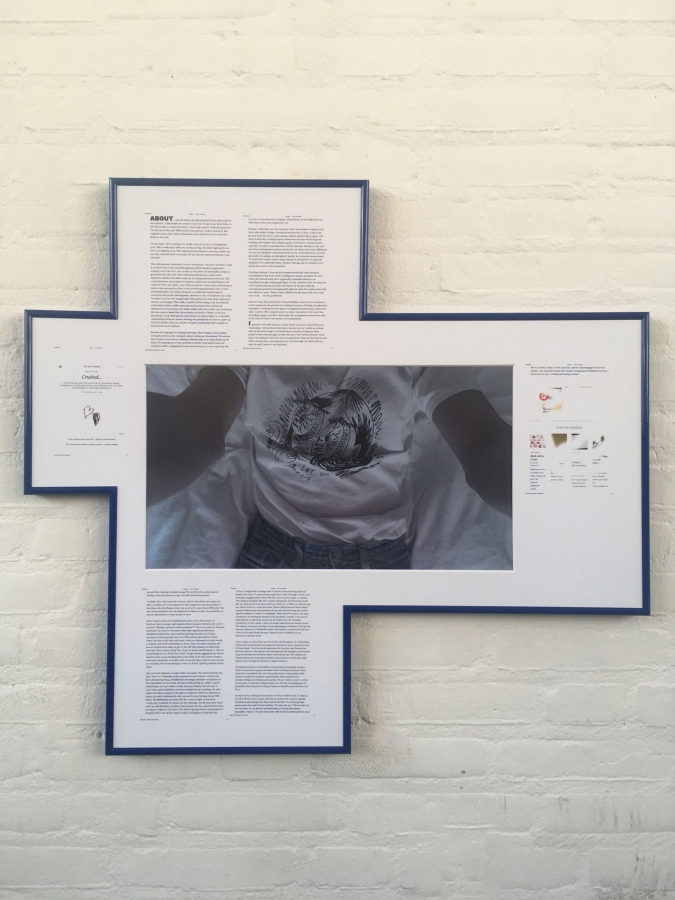 Crushed (from The Life & The News series), 2019
(together with a text by Tiana Reid
originally published here:
https://thenewinquiry.com/crushed/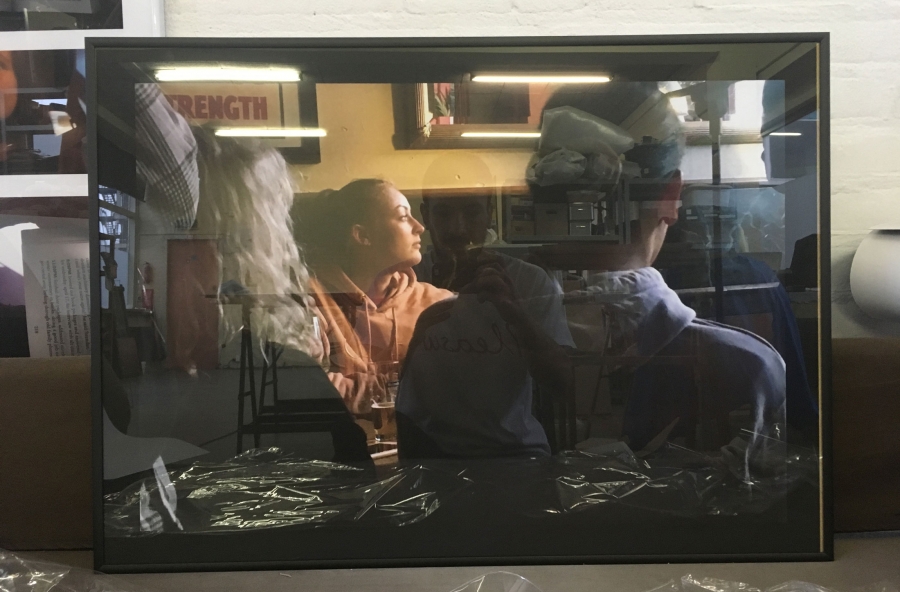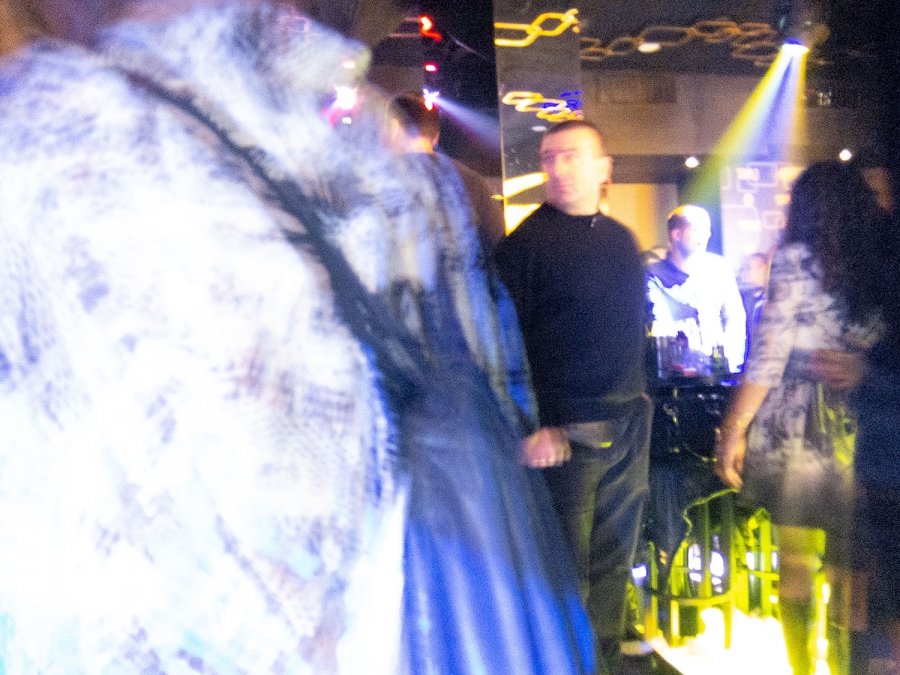 §§§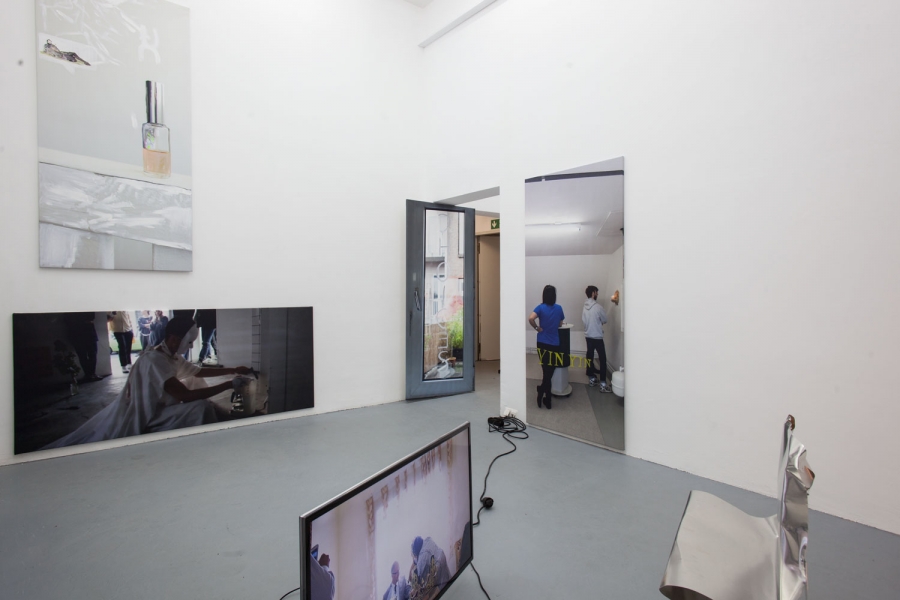 Life is Peachy @Basis, Frankfurt, 2016
Text by Christin Muller HERE
§§§§§§§§§§§§
thank you
bye!
_
$
&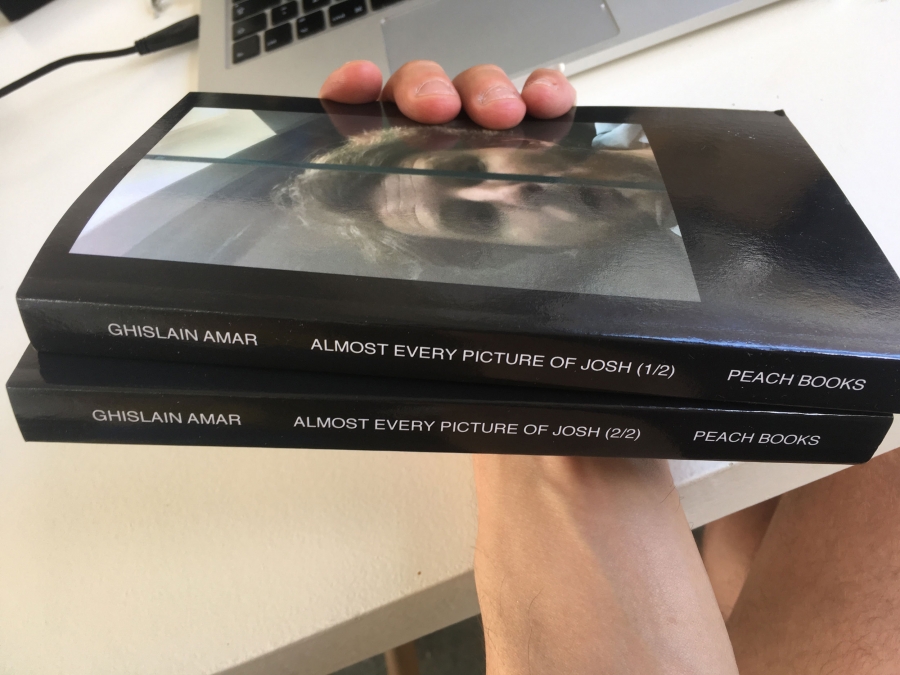 my print on demand books :
https://www.blurb.com/user/ghislain-a
$
$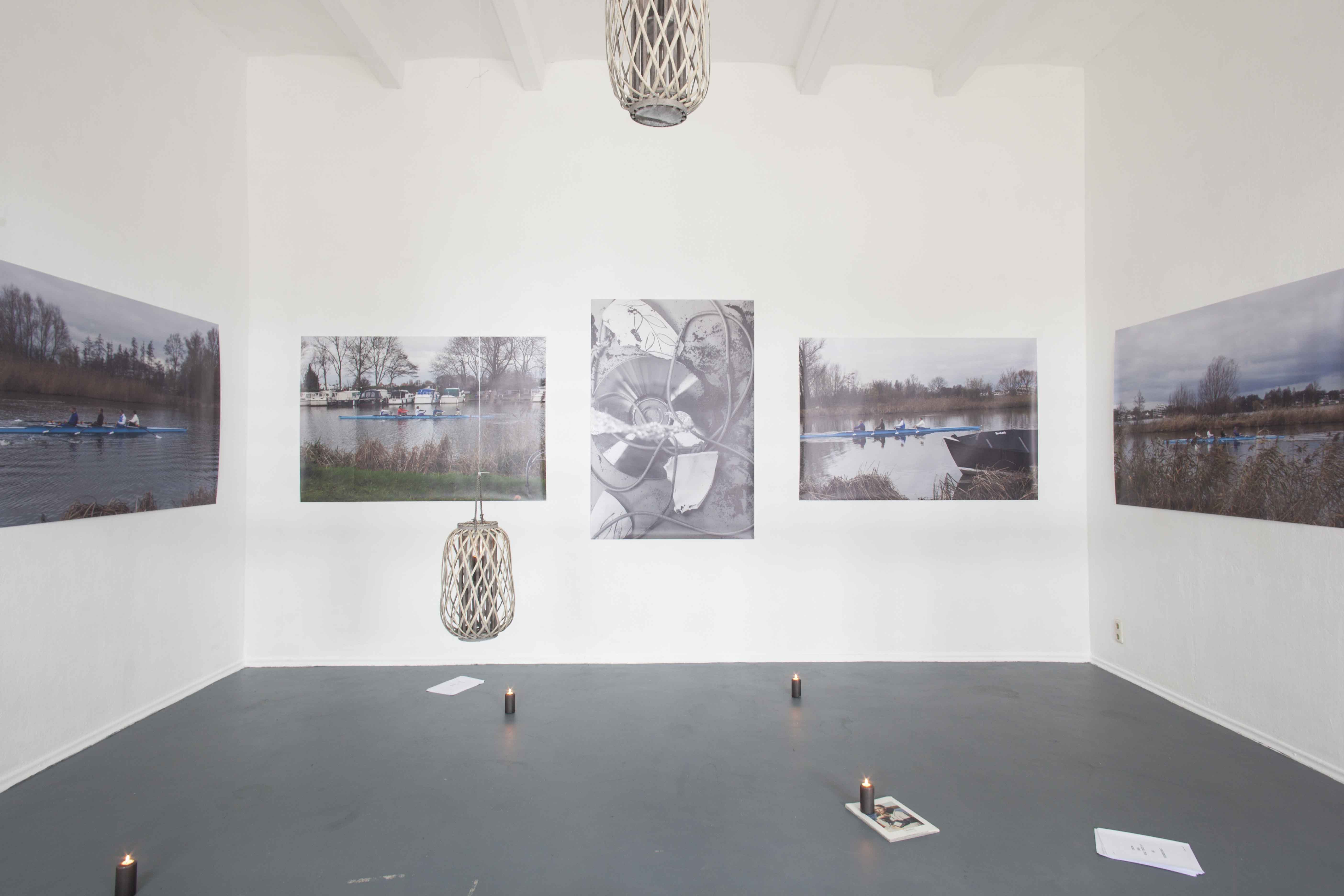 Rowing at Stellwerk, Kassel (2016)
$
other links to exhibitions:
https://kubaparis.com/ghislain-amar/

Bergen Bar @ Hordaland Kunstsenter, Bergen
Filet Americain (with Anna Maria Luczak)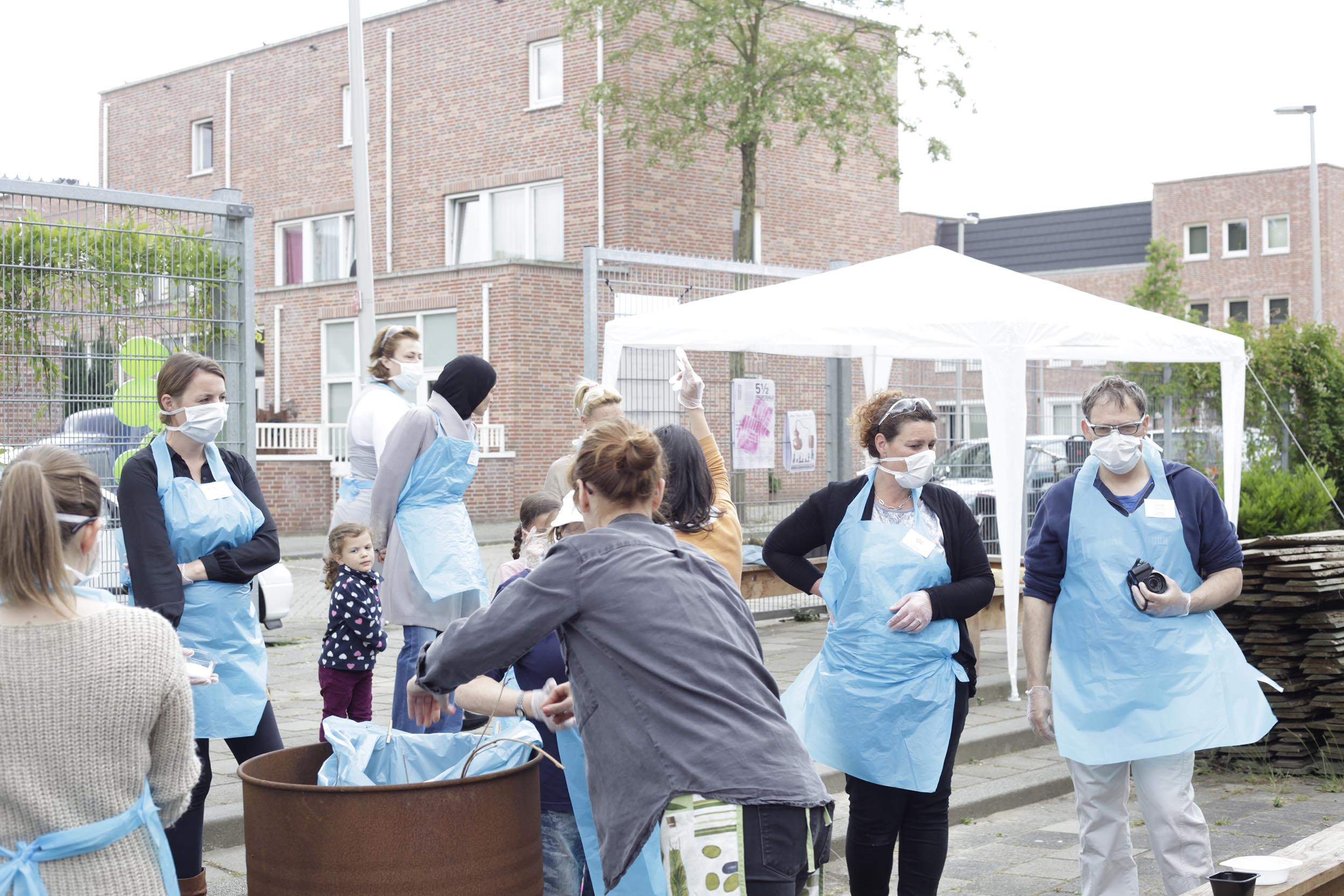 Cover of my book, 'Paralysis' (2016)
https://www.blurb.com/b/7989227-paralysis-2016
___
_
-
-
____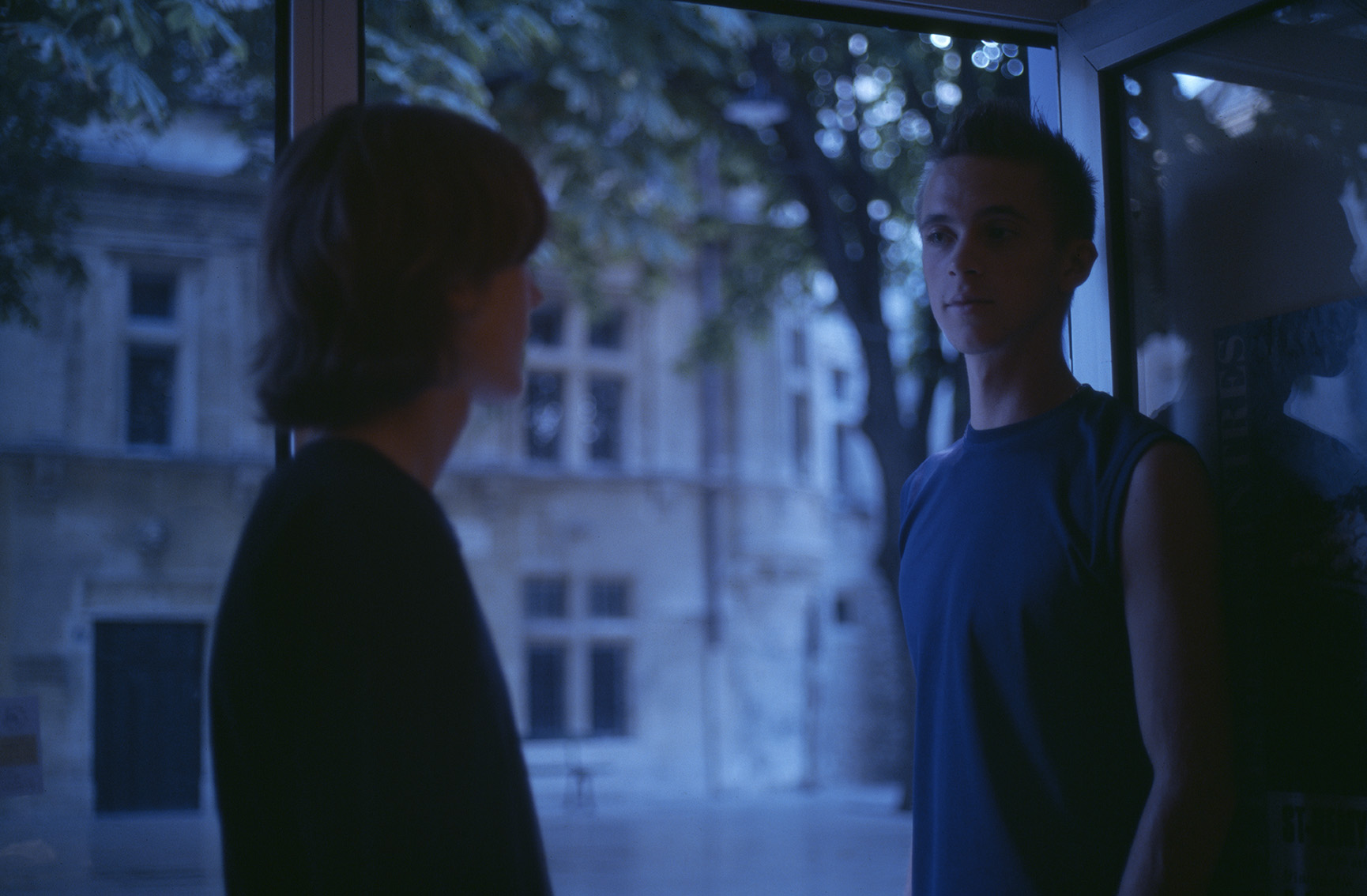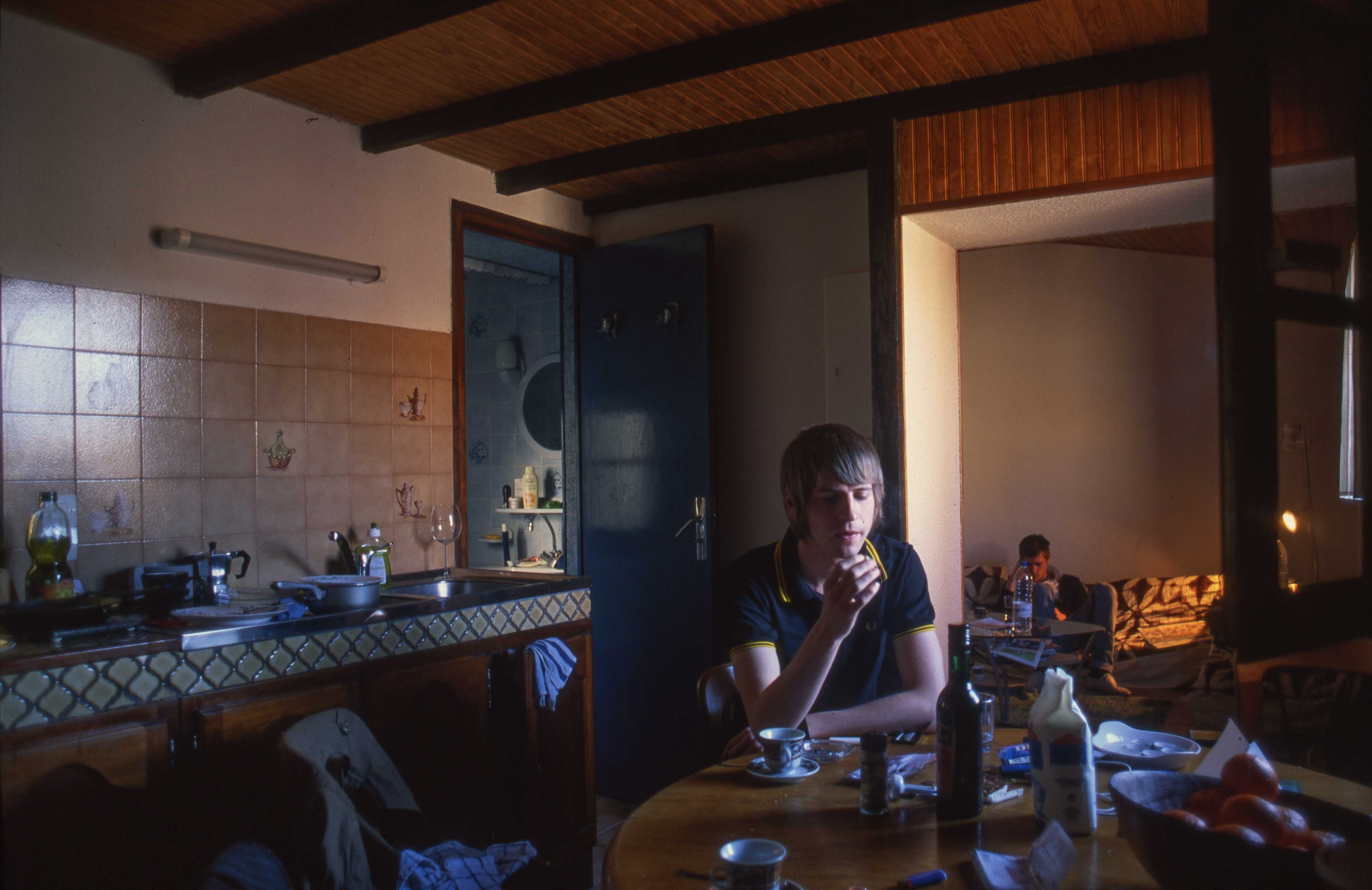 From the series 'Dispositions'
Slideshow of eighty 35mm slides on carousel, approx. 7min, looped; 2004-2008